Terry Silverlight Profile Photos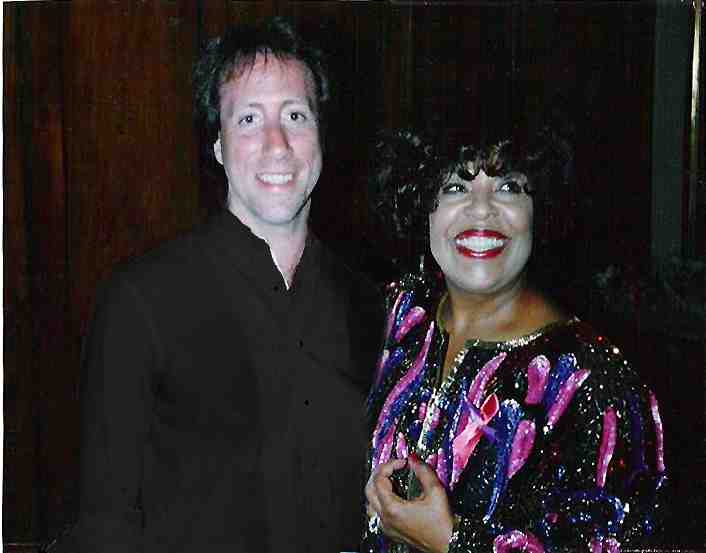 Terry Silverlight and Roberta Flack

Terry Silverlight, Peabo Bryson, Roberta Flack


Atlantic Records 40th Anniversary concert at Madison Square Garden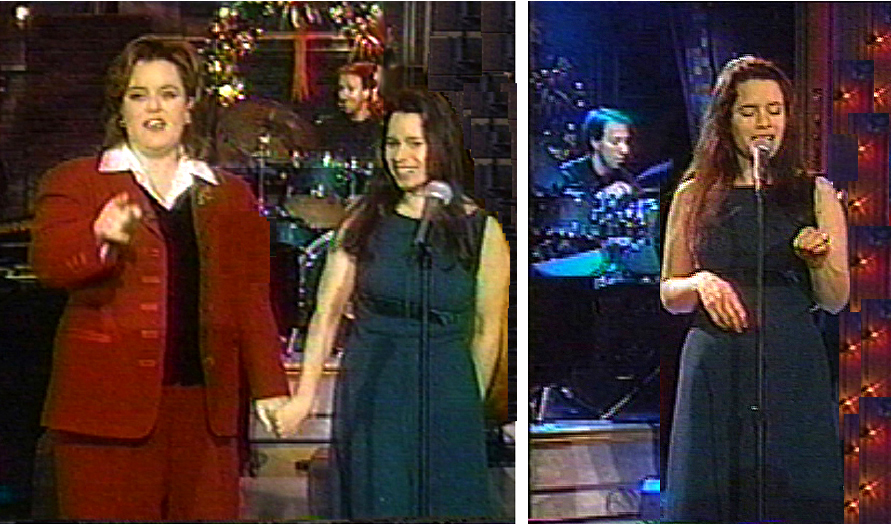 Terry Silverlight

with Natalie Merchant on The Rosie O'Donnell Show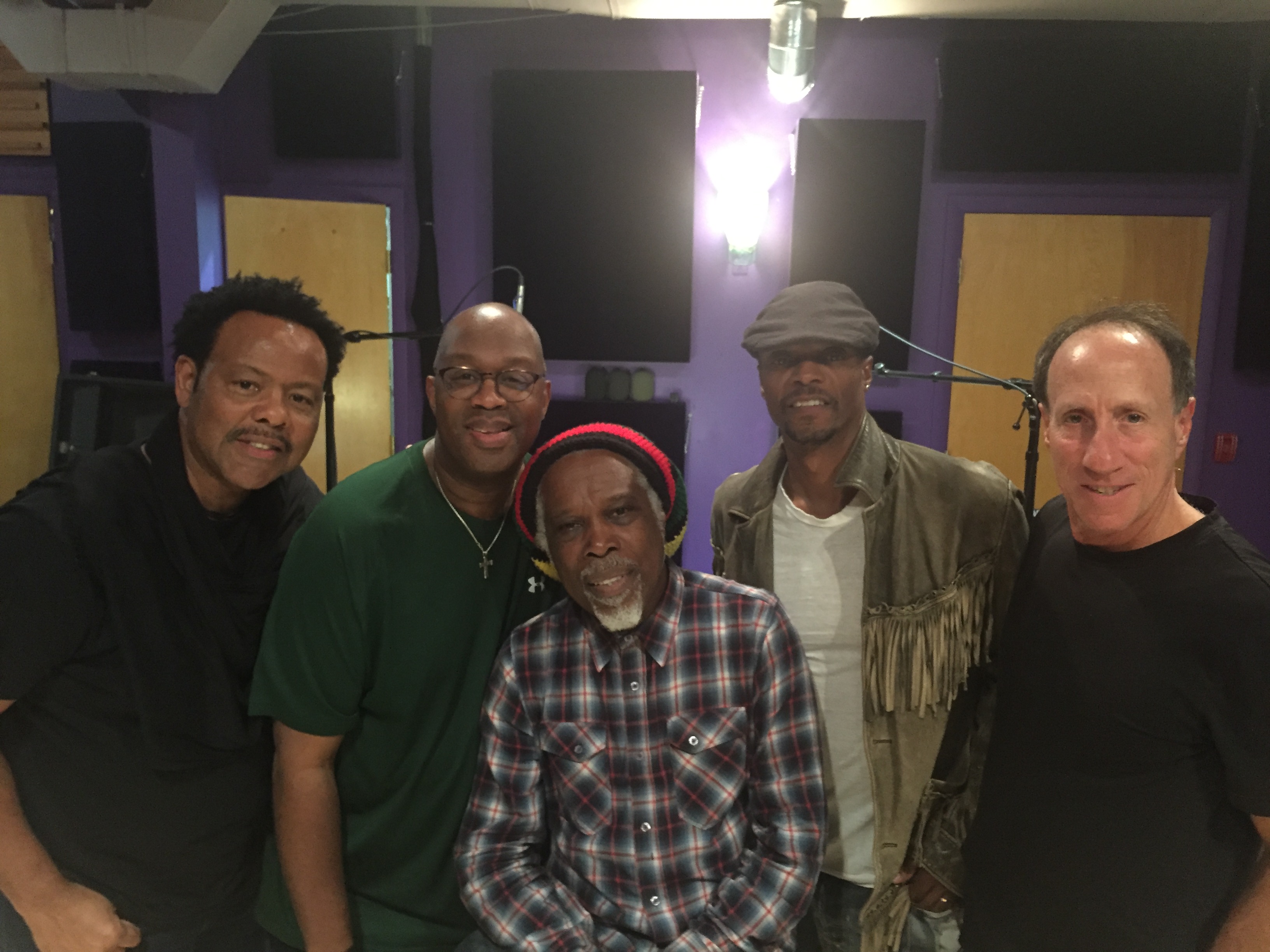 Freddie Washington, Barry Eastmond, Billy Ocean, Sherrod Barnes, Terry Silverlight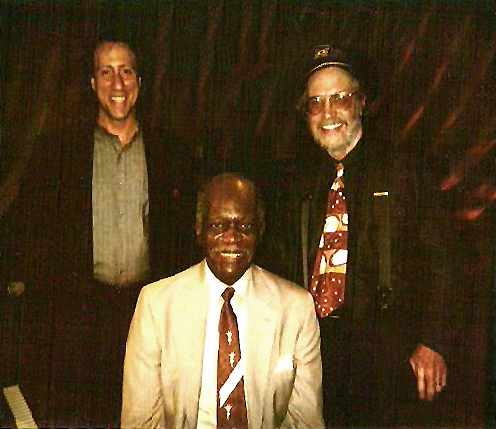 Terry Silverlight, Hank Jones, David Matthews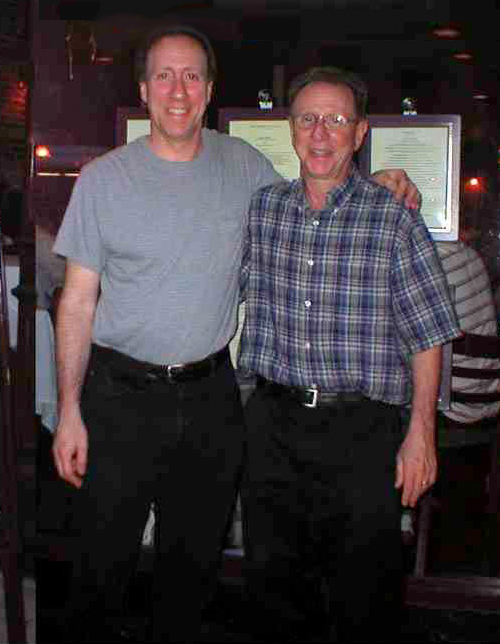 Terry Silverlight

and Barry Miles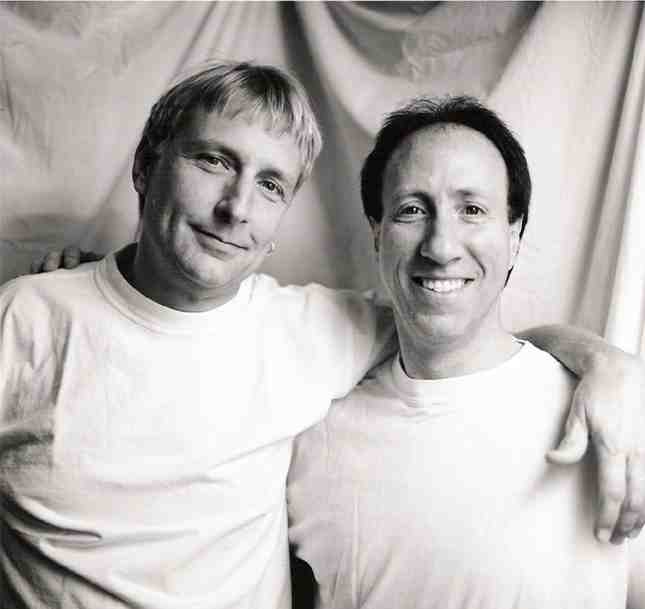 Will Lee

and Terry Silverlight
Photo courtesy of Sandrine Lee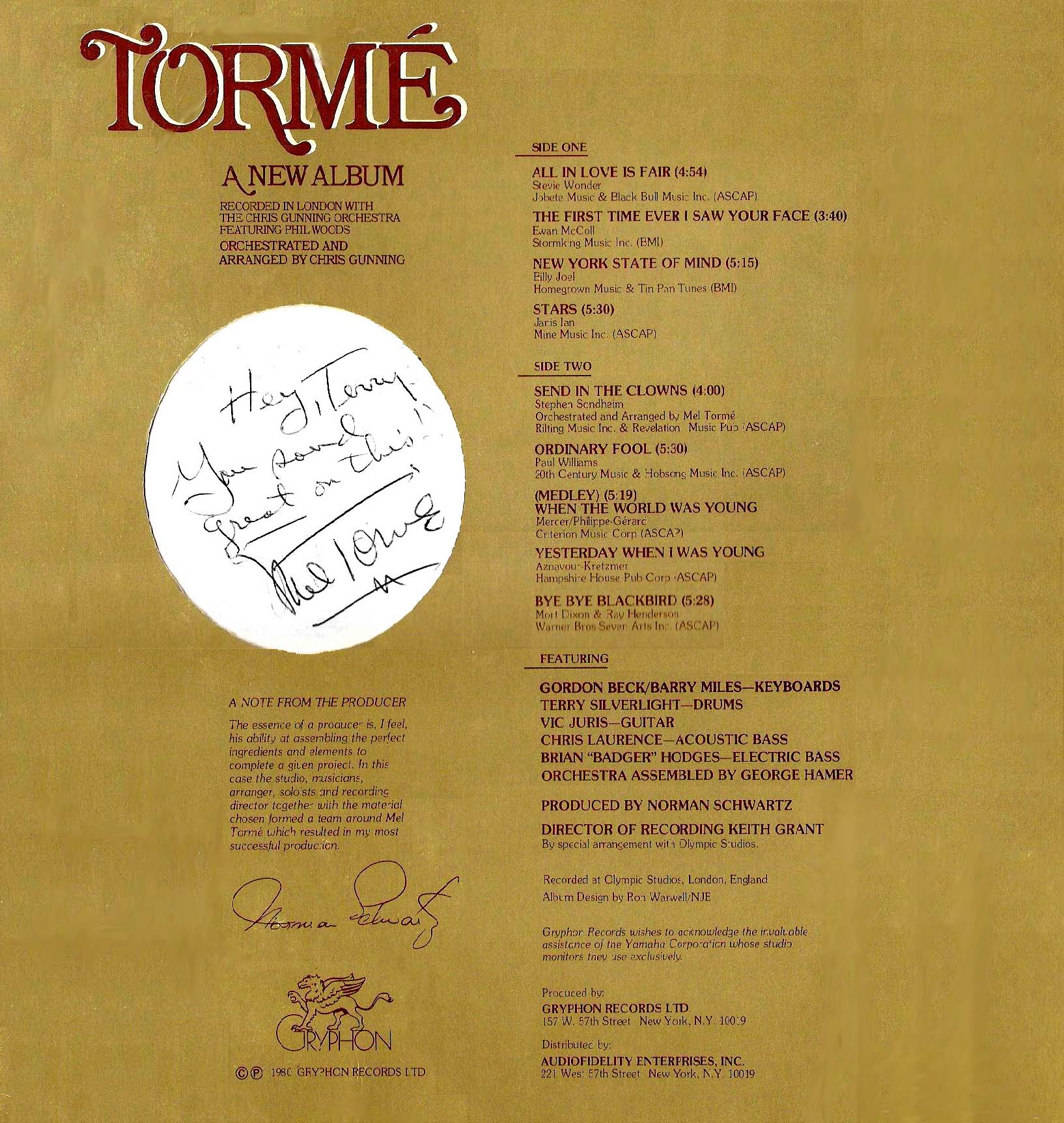 "Hey Terry, you sound GREAT on this!"


--Mel Torme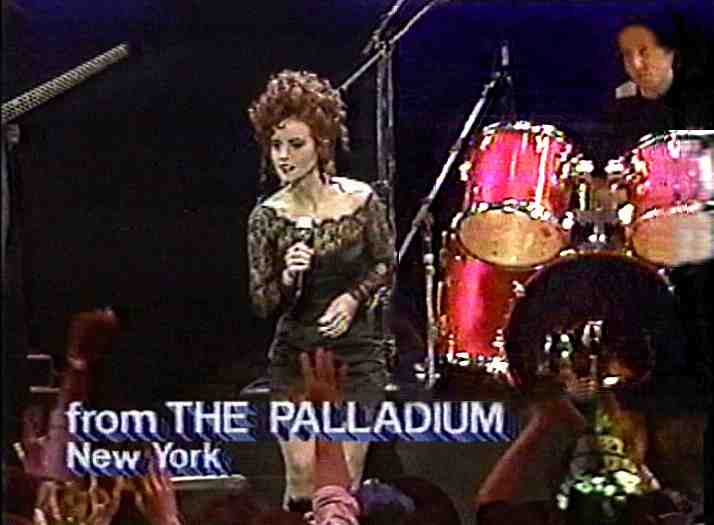 Sheena Easton

and Terry Silverlight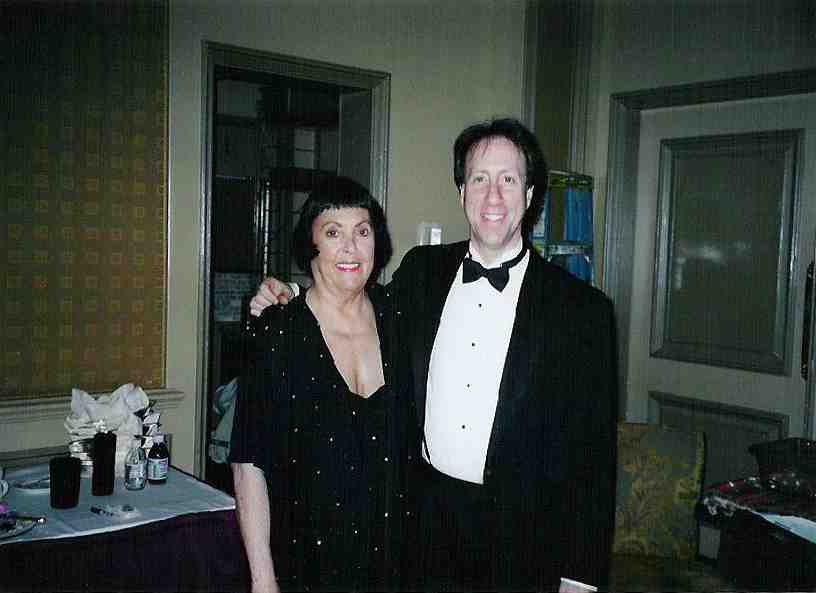 Keely Smith

and Terry Silverlight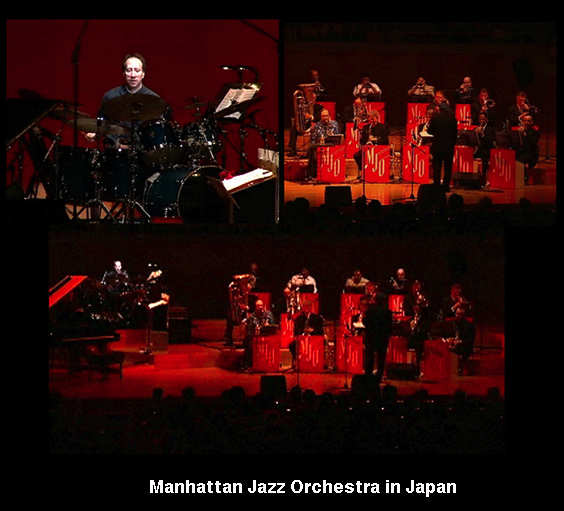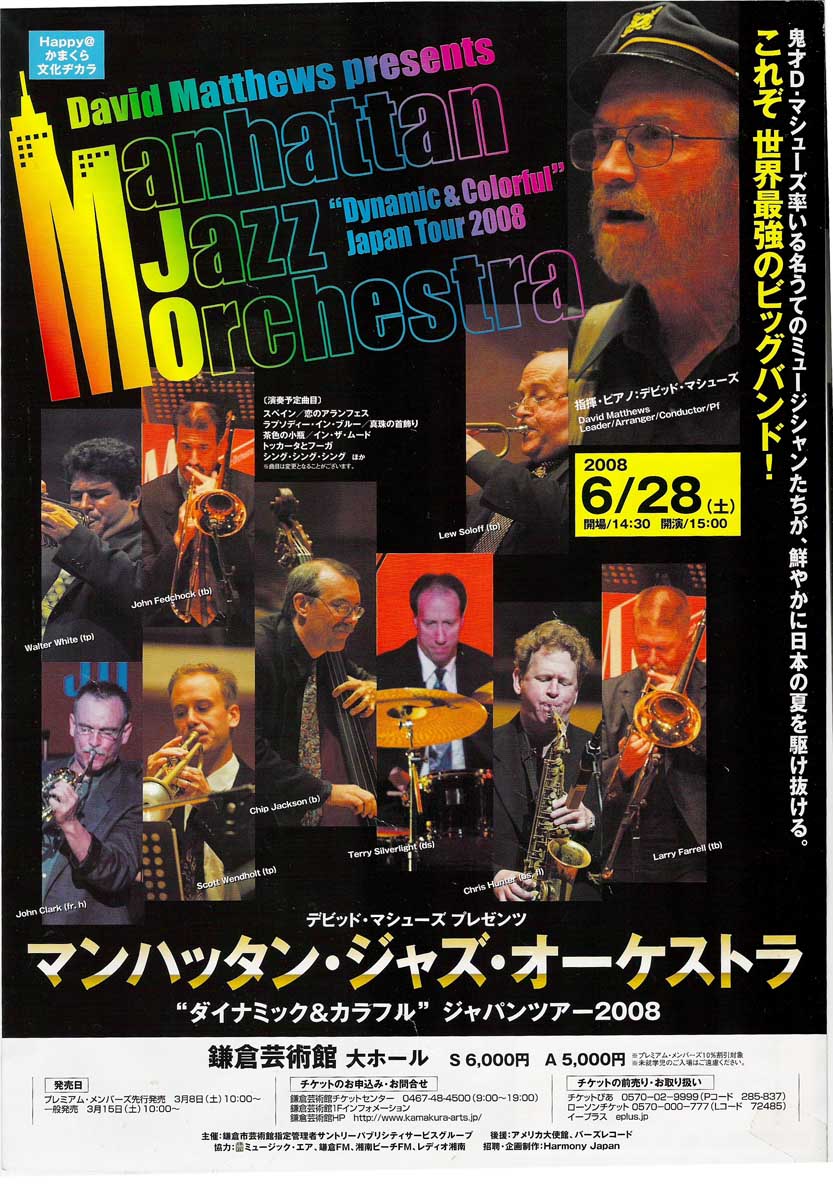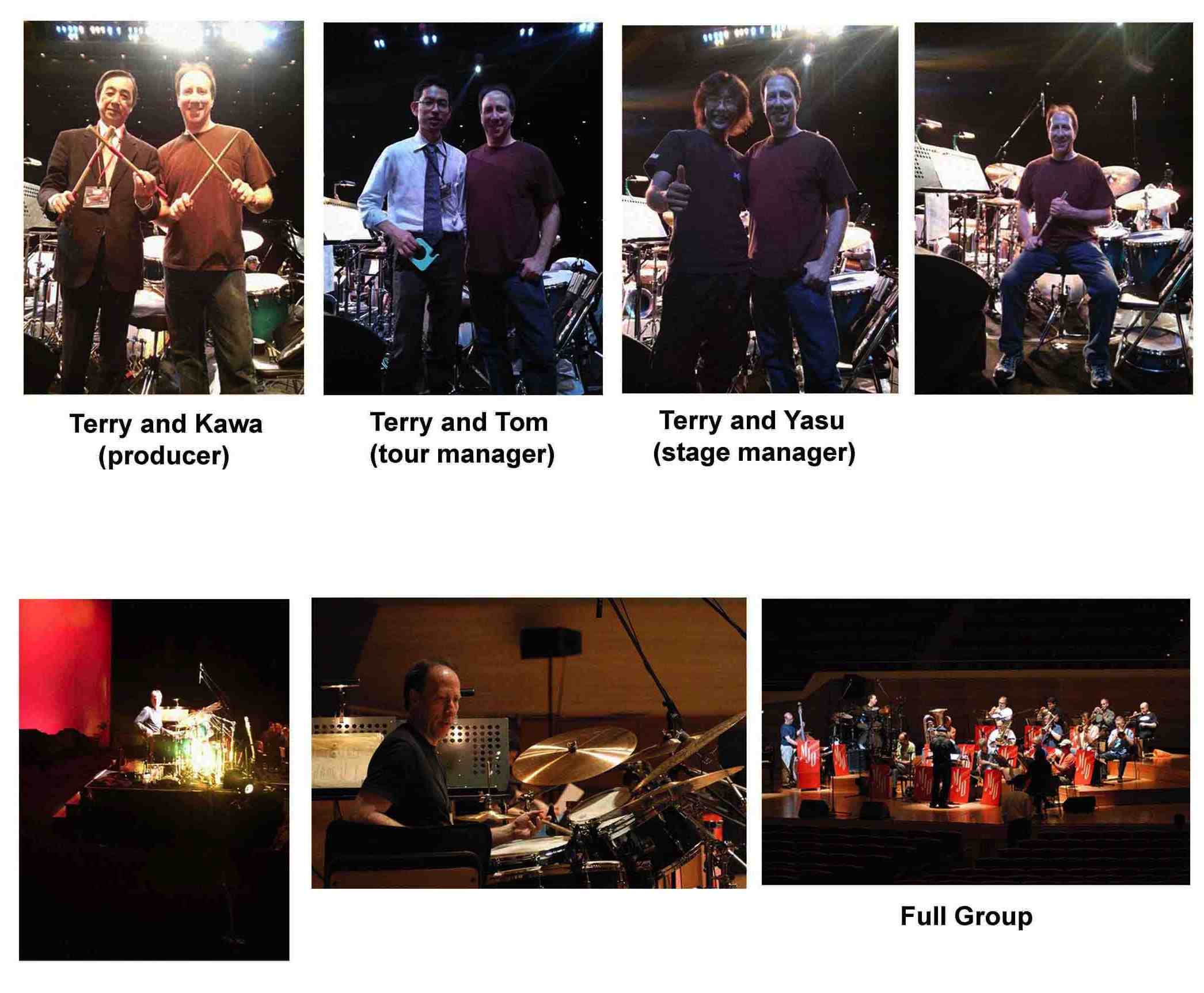 Terry Silverlight is the drummer in the MJO touring Japan concert halls since 1995.
#1 big band in Japan's Swing Journal Magazine several times.
Manhattan Jazz Orchestra (MJO) 2018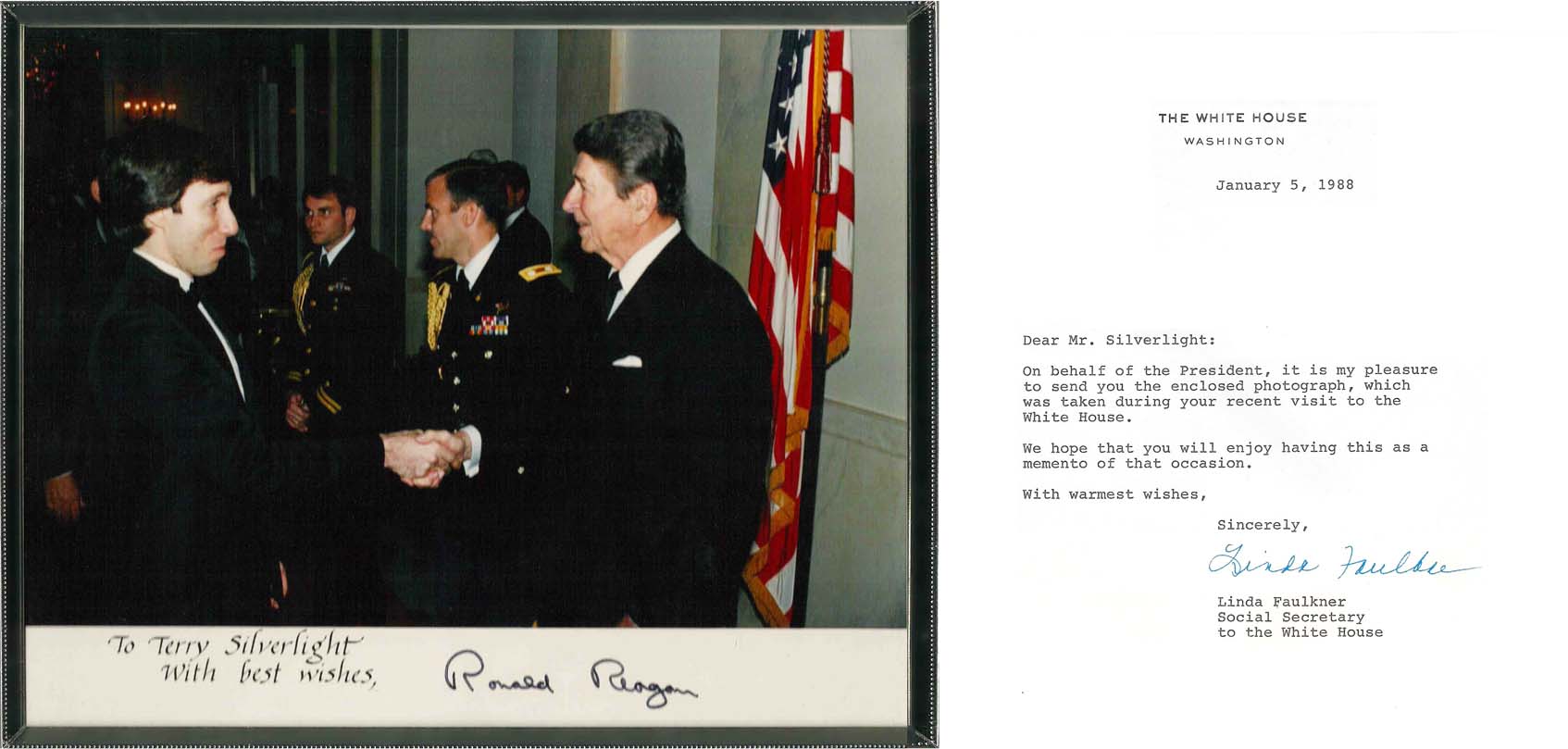 Terry Silverlight

and President Ronald Reagan, January 5, 1988, when Terry played drums at the White House
with Roberta Flack for a TV show hosted by Marvin Hamlisch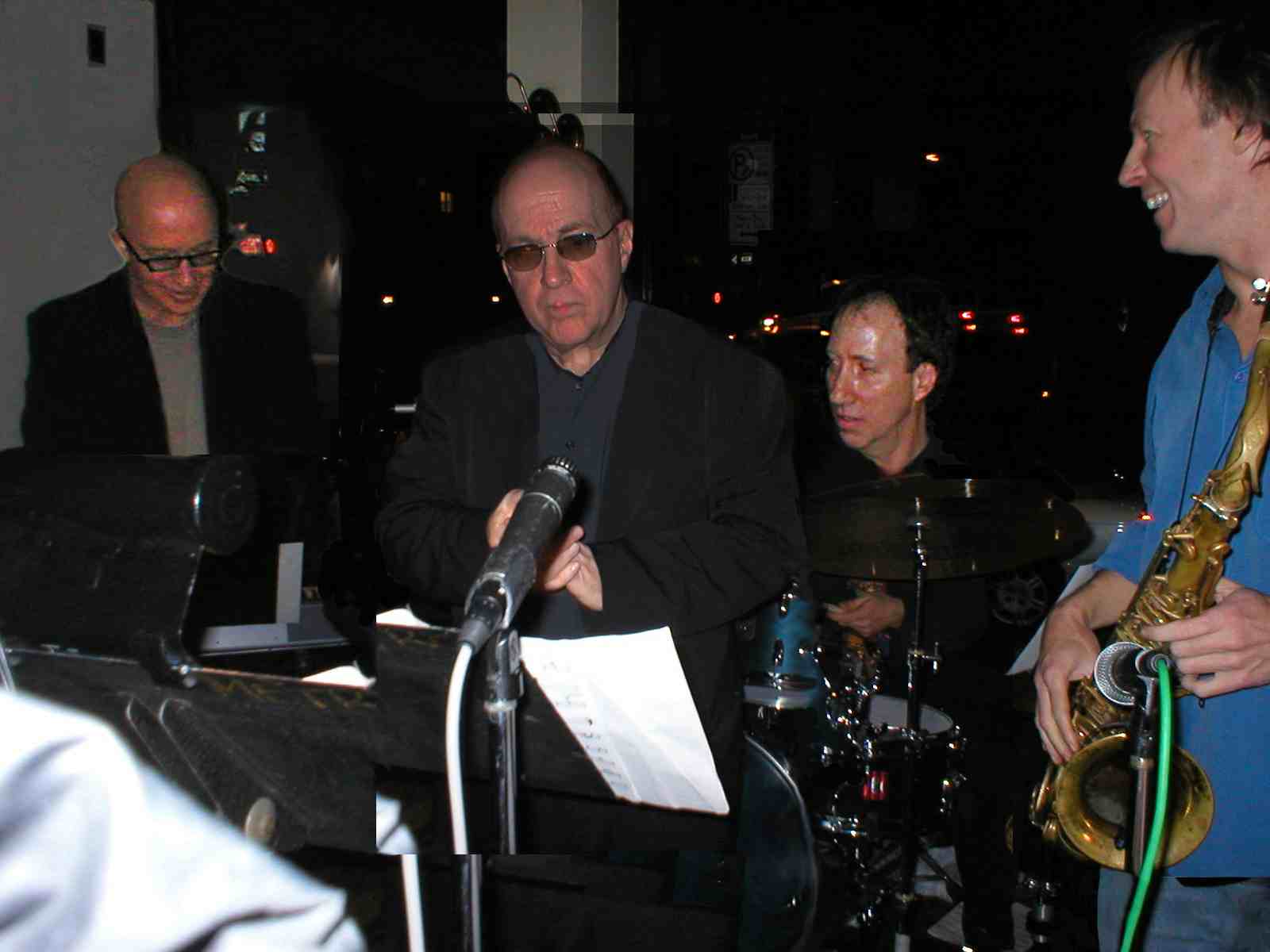 TERRY SILVERLIGHT BAND in NY


Paul Shaffer, Lew Soloff, Terry Silverlight, Bill Evans
More photos from that performance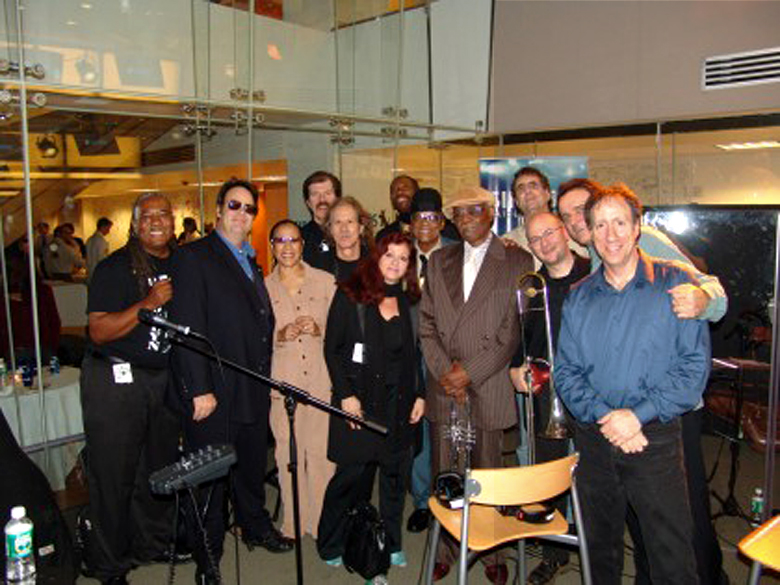 Michael Hill, Dan Akroyd, Bettye Lavette, "Blue" Lou Marini, Nikki Armstrong, Jerry Jemmott


(rear), Hubert Sumlin, Calvin Owens, Dave Maxwell (rear), Ben Griffen, Rob Paparozzi, Terry Silverlight.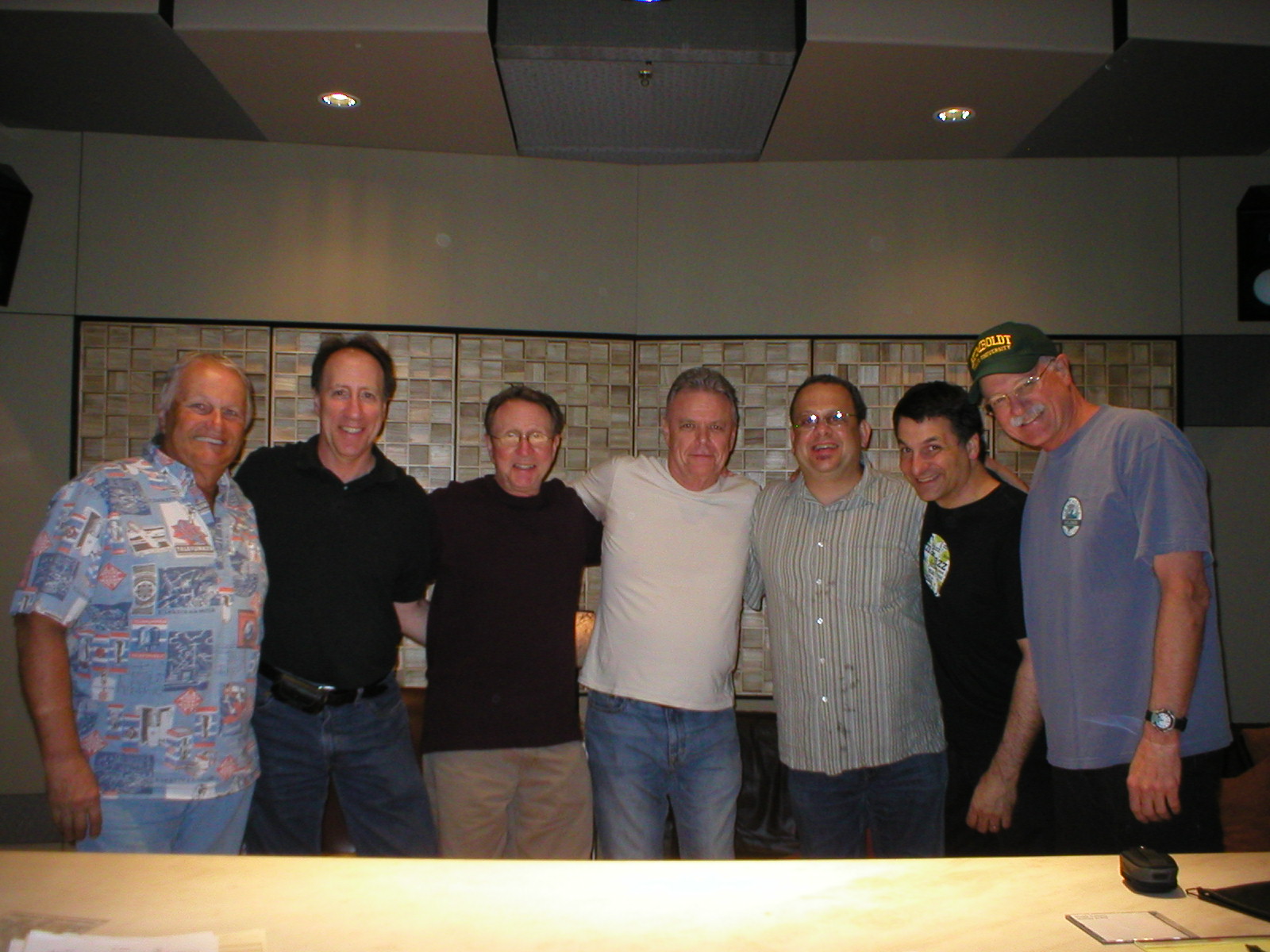 Roger Nichols

(engineer for Steely Dan), Terry Silverlight, Barry Miles, Dave Shank, Mike Migliore, John Patitucci, Tim Weston.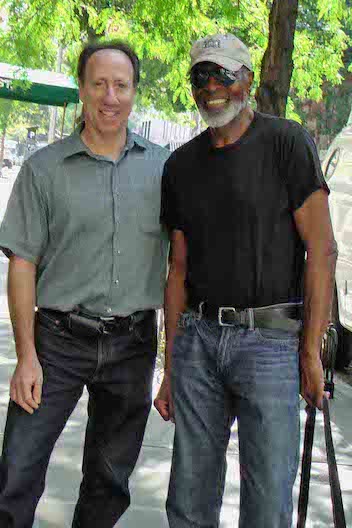 Terry Silverlight

and Gene McDaniels
(photo by Grace Pierce)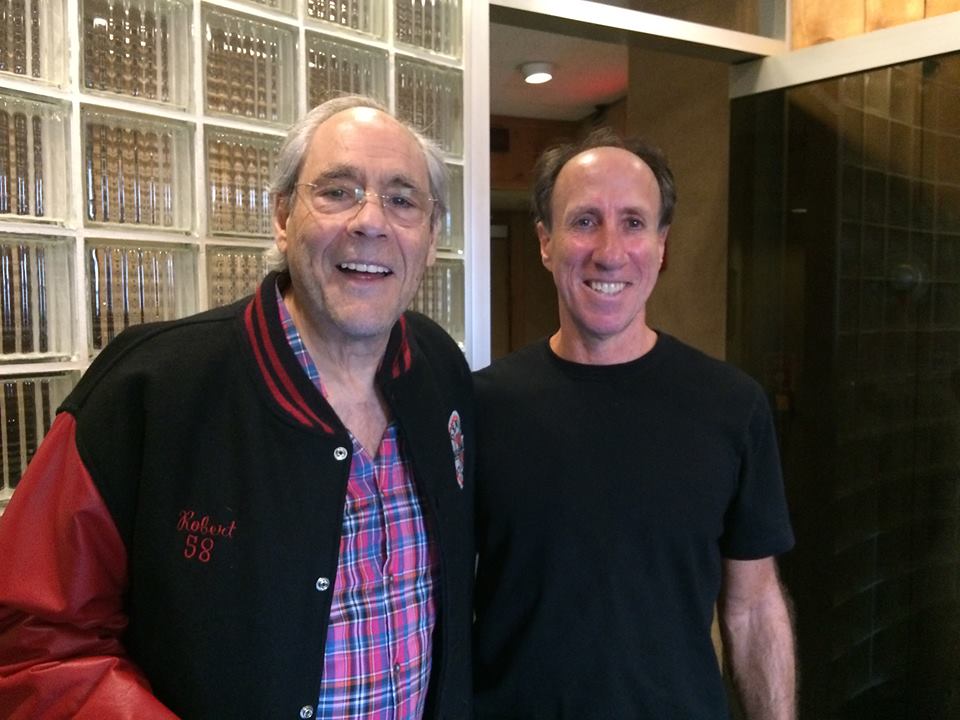 Robert Klein

and Terry Silverlight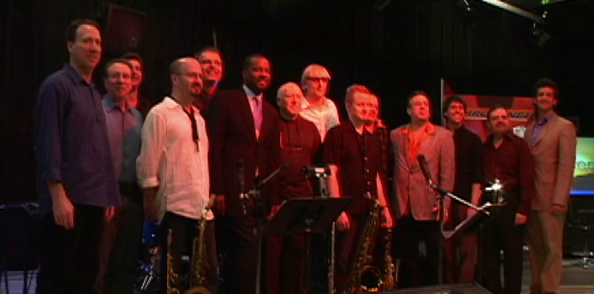 Terry Silverlight, Barry Miles, Danny Gottlieb, Aaron Heick, Allan Molnar, Daren Jaime, Morris "Arnie" Lang, Will Lee, David Mann, Gordon Gottlieb, Bobby Sanabria, Trey Files, Victor Rendon, Michael Max Knobbe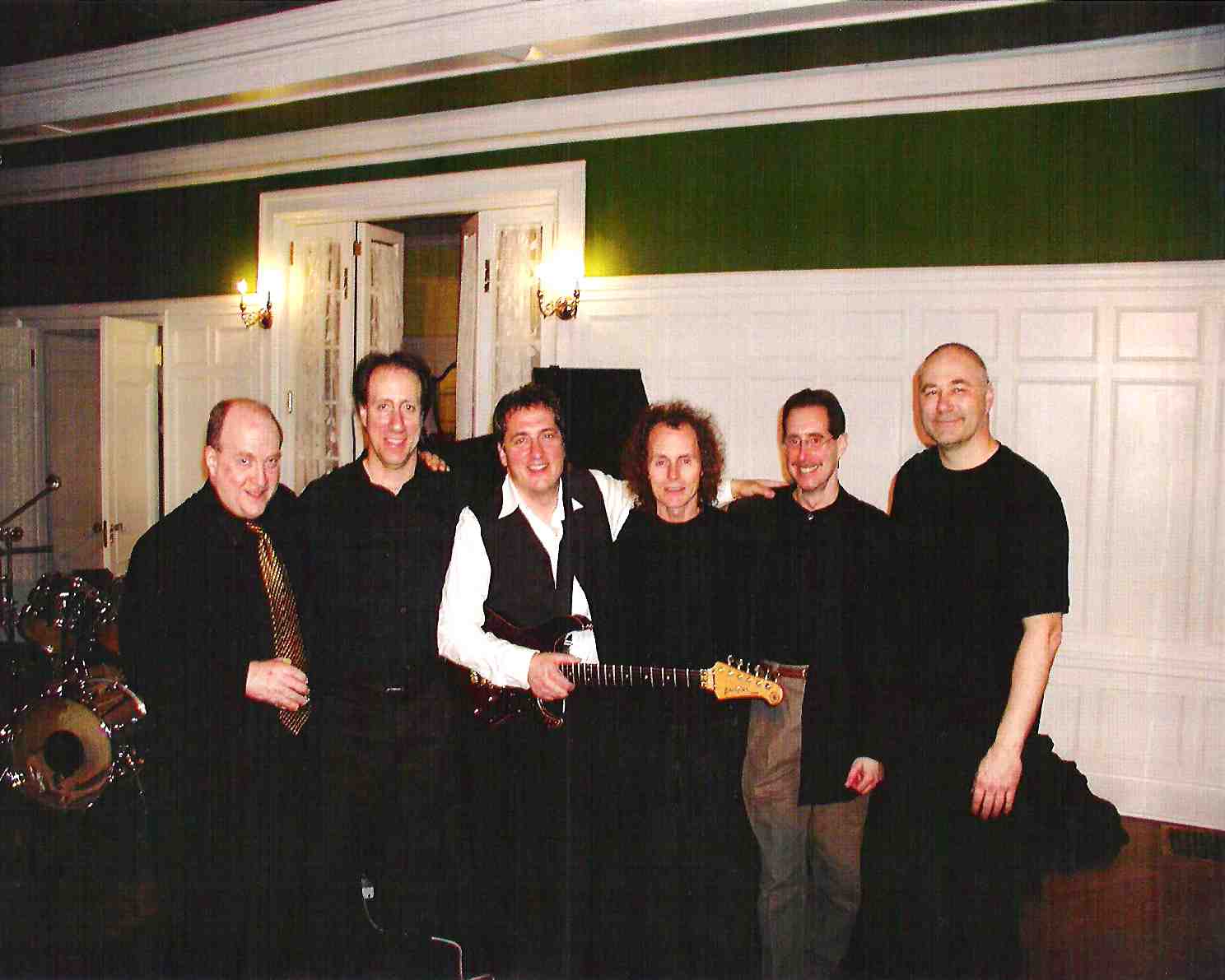 Lew Soloff, Terry Silverlight, Chuck Loeb, Mark Egan, Andy Laverne, Dave Charles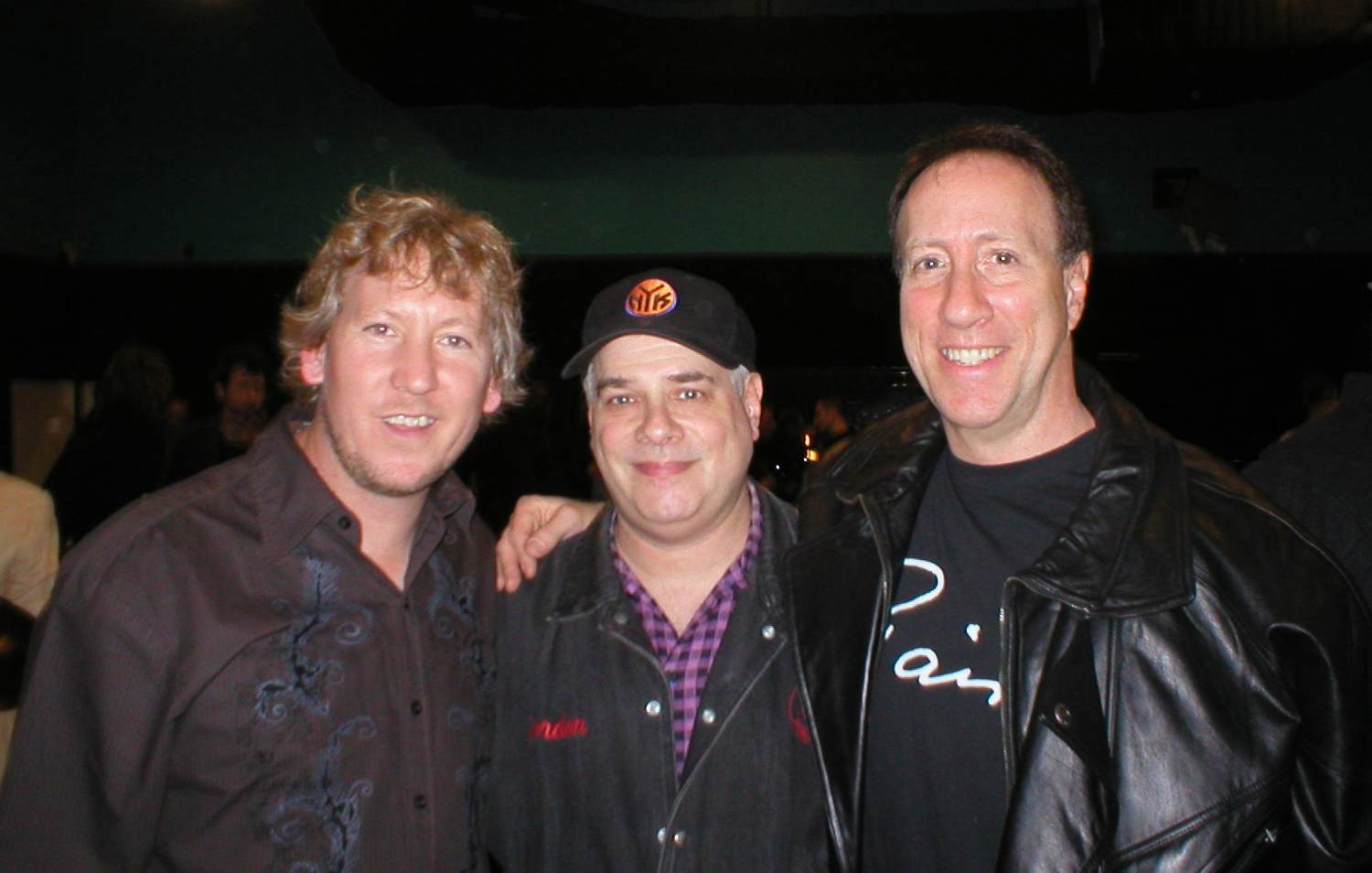 Andrew Shreve

(Paiste Cymbals), Gordon Gottlieb (percussionist), Terry Silverlight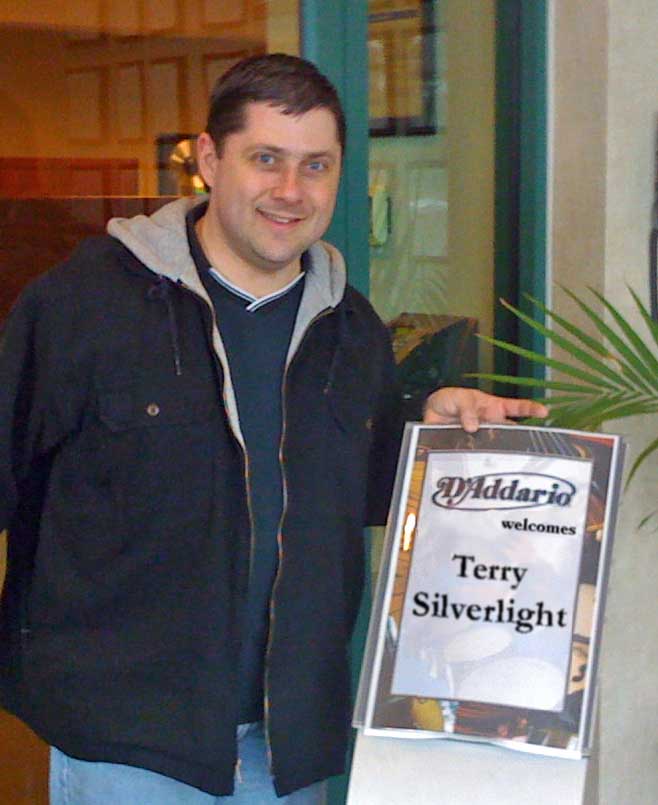 Steve Lobmeier (Evans Drumheads

artist relations director)
D'Addario/Evans plant in New York.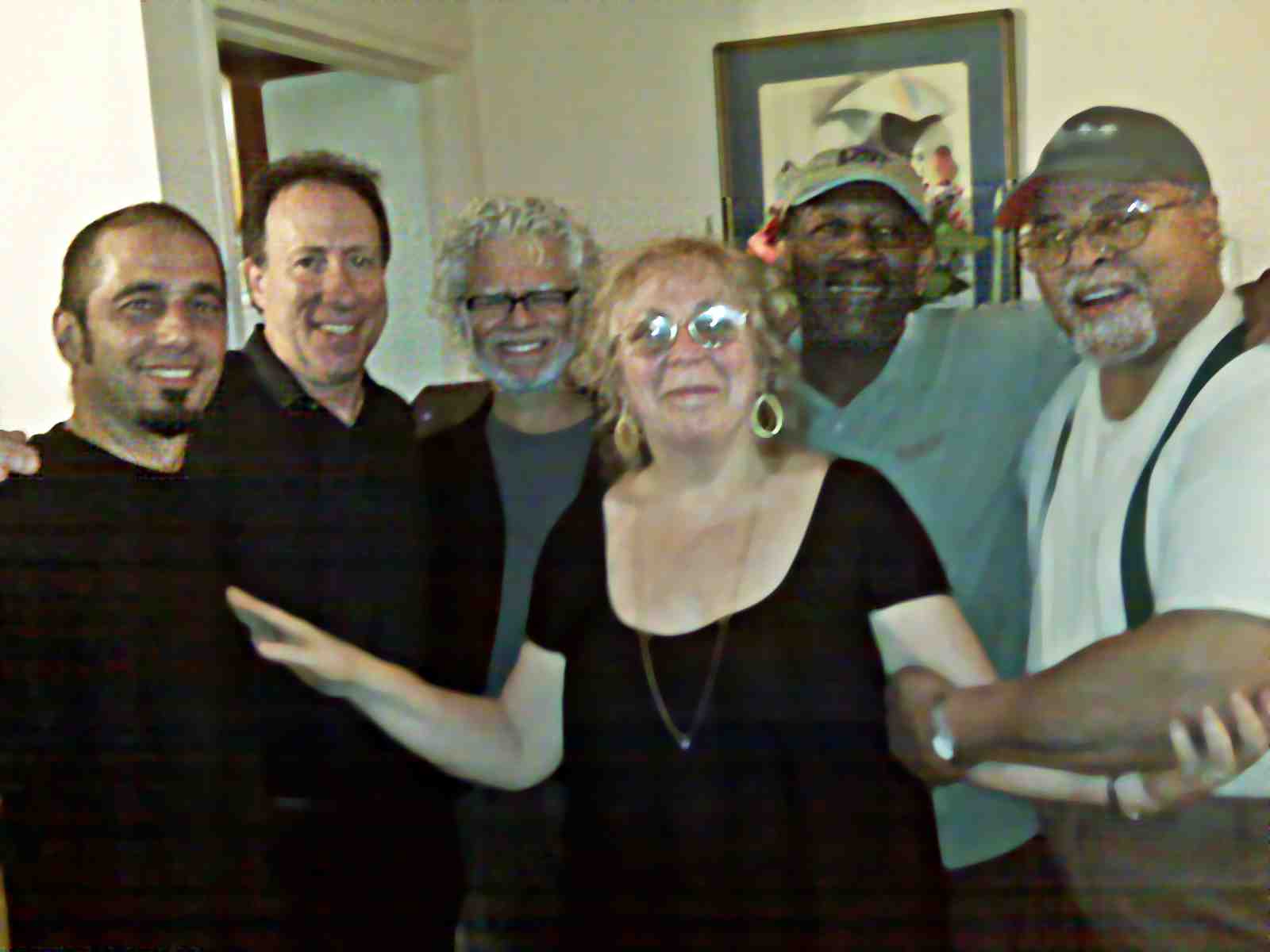 Ray Marchica, Terry Silverlight, Alan Schwartzberg, Mattie Matthews, Victor Lewis, Jimmy Cobb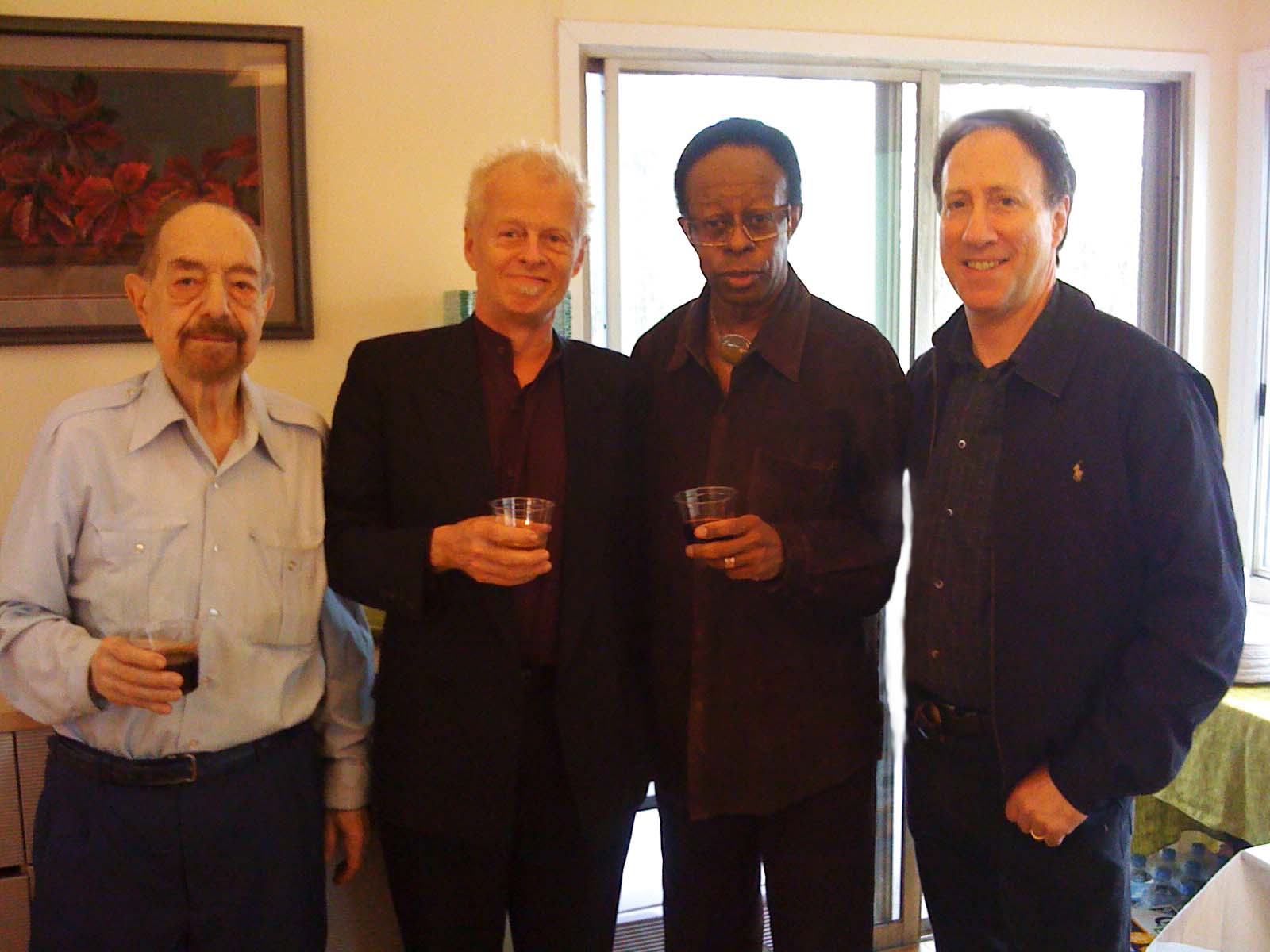 Art D'Lugoff, Jimmy Madison, Louis Hayes, Terry Silverlight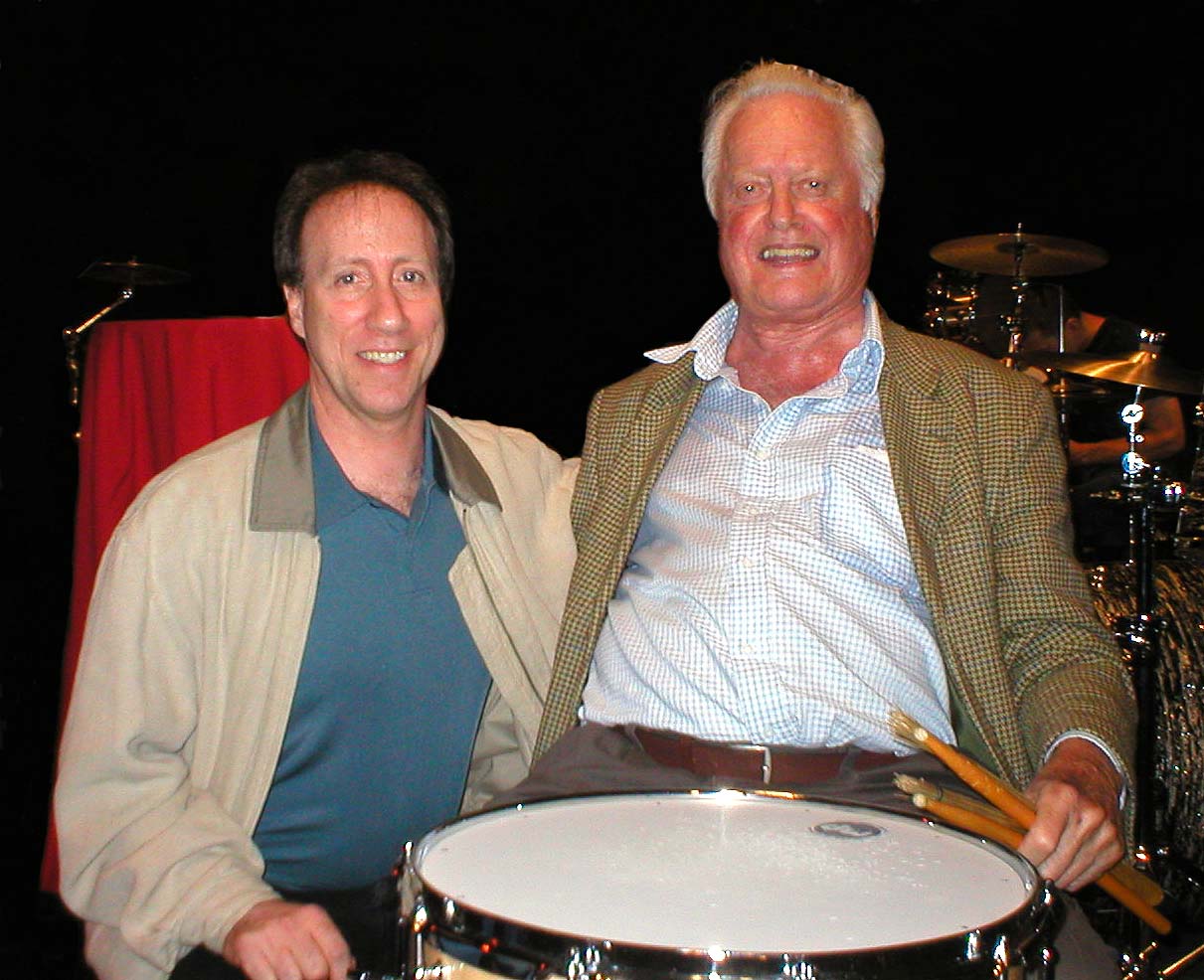 Terry Silverlight

and Jim Chapin (drum legend)


Jim's praise for Terry's album "WILD!!"


Jim's accolade for Terry's drum instruction book "The Featured Drummer"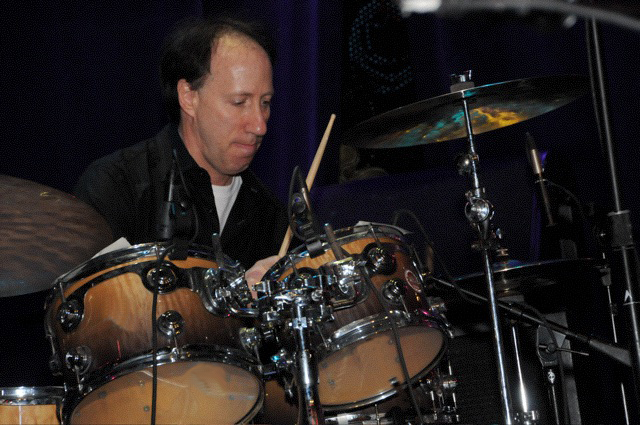 Terry Silverlight at Jim Chapin's memorial concert at The Hard Rock Cafe in New York 2/17/10


Photo given to Terry by Jim's son David


Here is the speech Terry Silverlight gave that evening: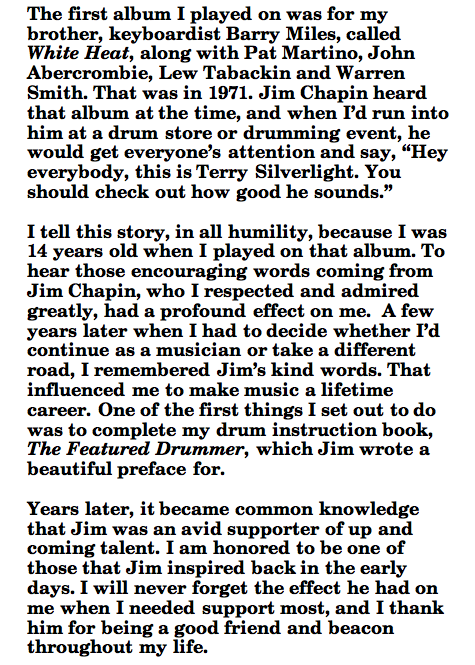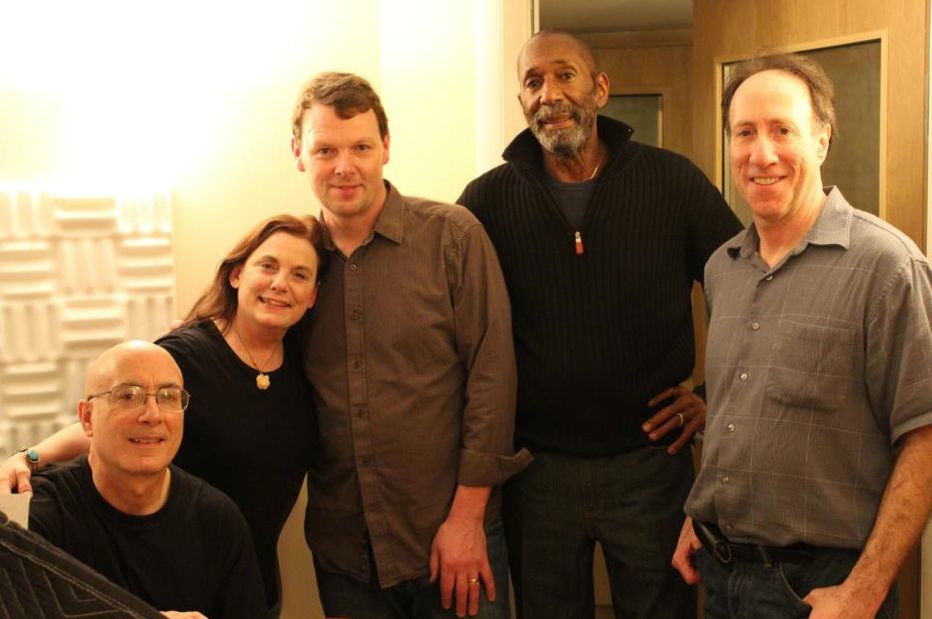 Ted Brancato, Carri Coltrane, Matt Langley, Ron Carter, Terry Silverlight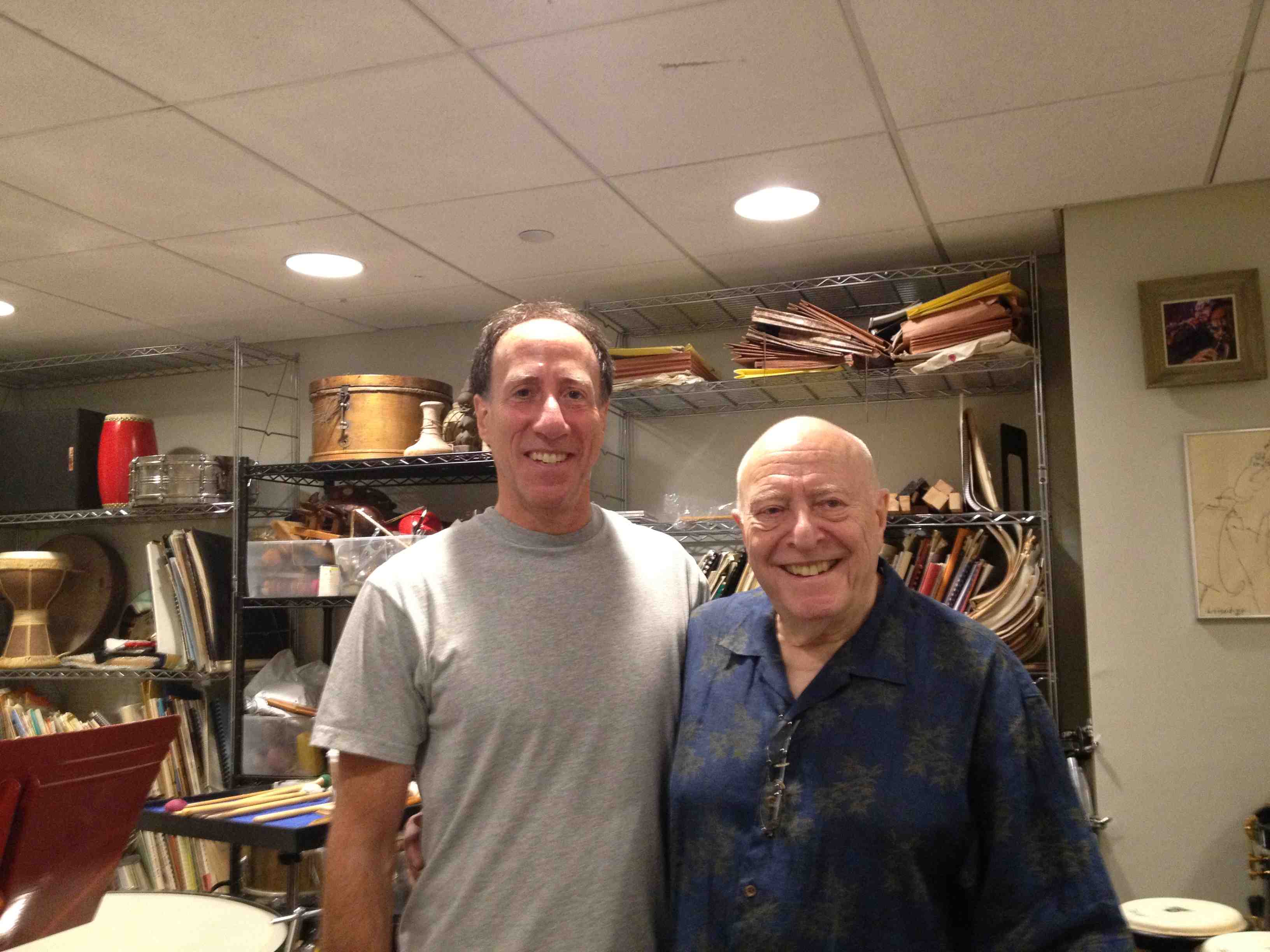 Terry Silverlight and Morris "Arnie" Lang
Morris "Arnie" Lang Biography

Recording session of opening theme song for the documentary "Bronx Boys".
Power Station recording studio NYC

L-R:
Danny Gold (film director/producer for Carl Reiner's "If You're Not in the Obit, Eat Breakfast"), Terry Silverlight, Charlie Fox (co-composer of "Killing Me Softly With His Song"), Barry Eastmond (producer/songwriter for Billy Ocean, Freddie Jackson), Tom Barney (bassist for Miles Davis, The Lion King), Ira Siegel (guitarist for Whitney Houston, Celine Dion).

Not pictured:
Seinfeld's George Shapiro (producer), Paul Williams (co-composer), Donald Webber Jr. (lead vocalist of Broadway's Hamilton), lead vocalists of Broadway's Jersey Boys who sang background vocals.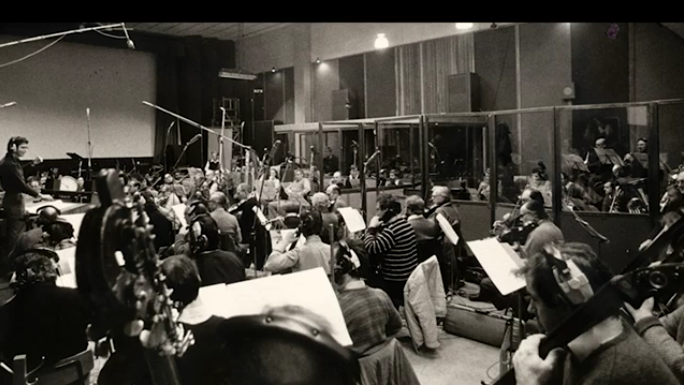 Terry Silverlight in the studio playing drums on the Phil Woods album "Seven Deadly Sins".
Phil Woods Tribute

Terry Silverlight, Masaki Ueda and companion, David Matthews.
Terry's songs, co-written with Mattie Matthews "I Can't Believe She's Gone" and "The Girl In My Song" were recorded by Japanese vocalist and producer Masaki Udea on two of his albums. Masaki attended one of the performances Terry played drums on for the Manhattan Jazz Orchestra (MJO) tour of Japan in 2018, and this photo was taken backstage after the performance.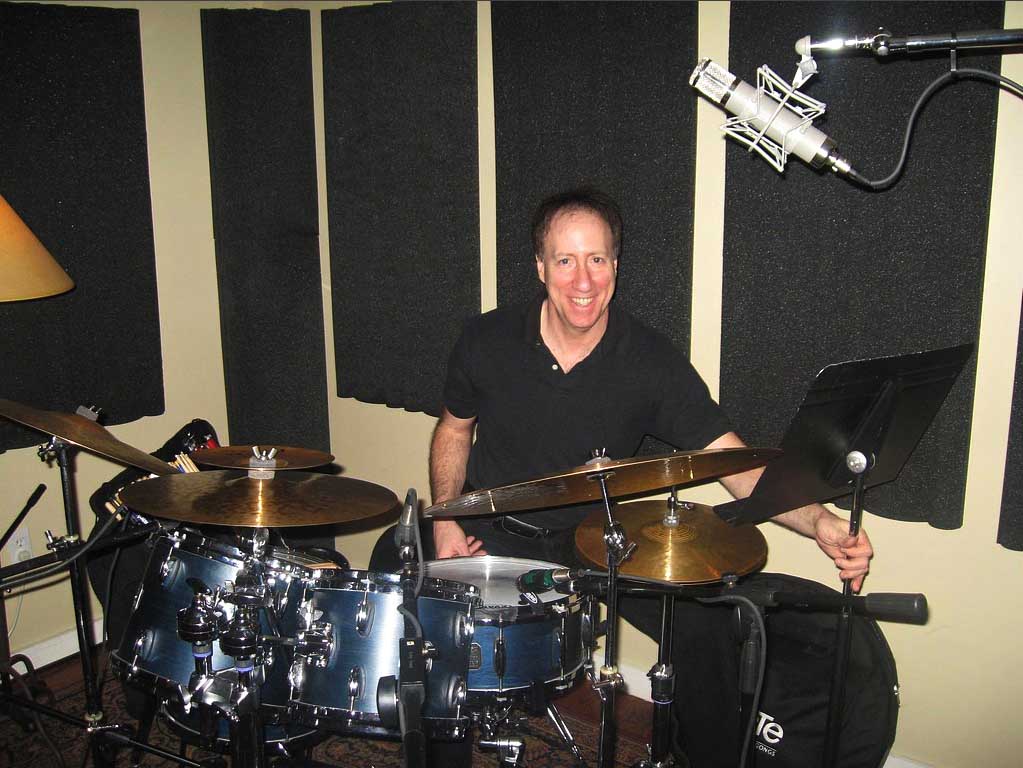 Terry Silverlight at a recording session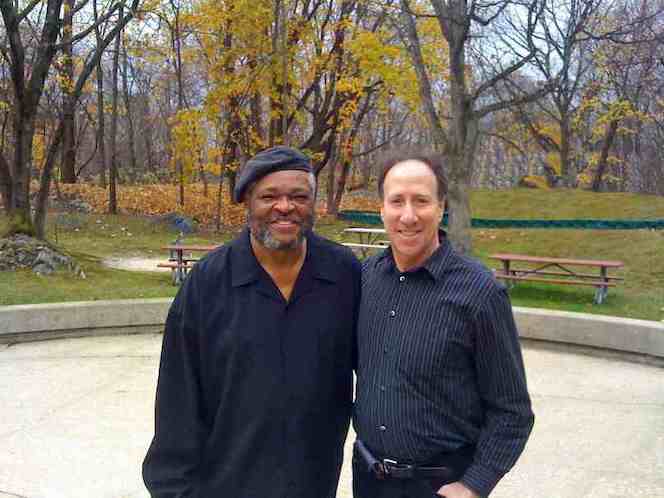 Melvin Sparks

and Terry Silverlight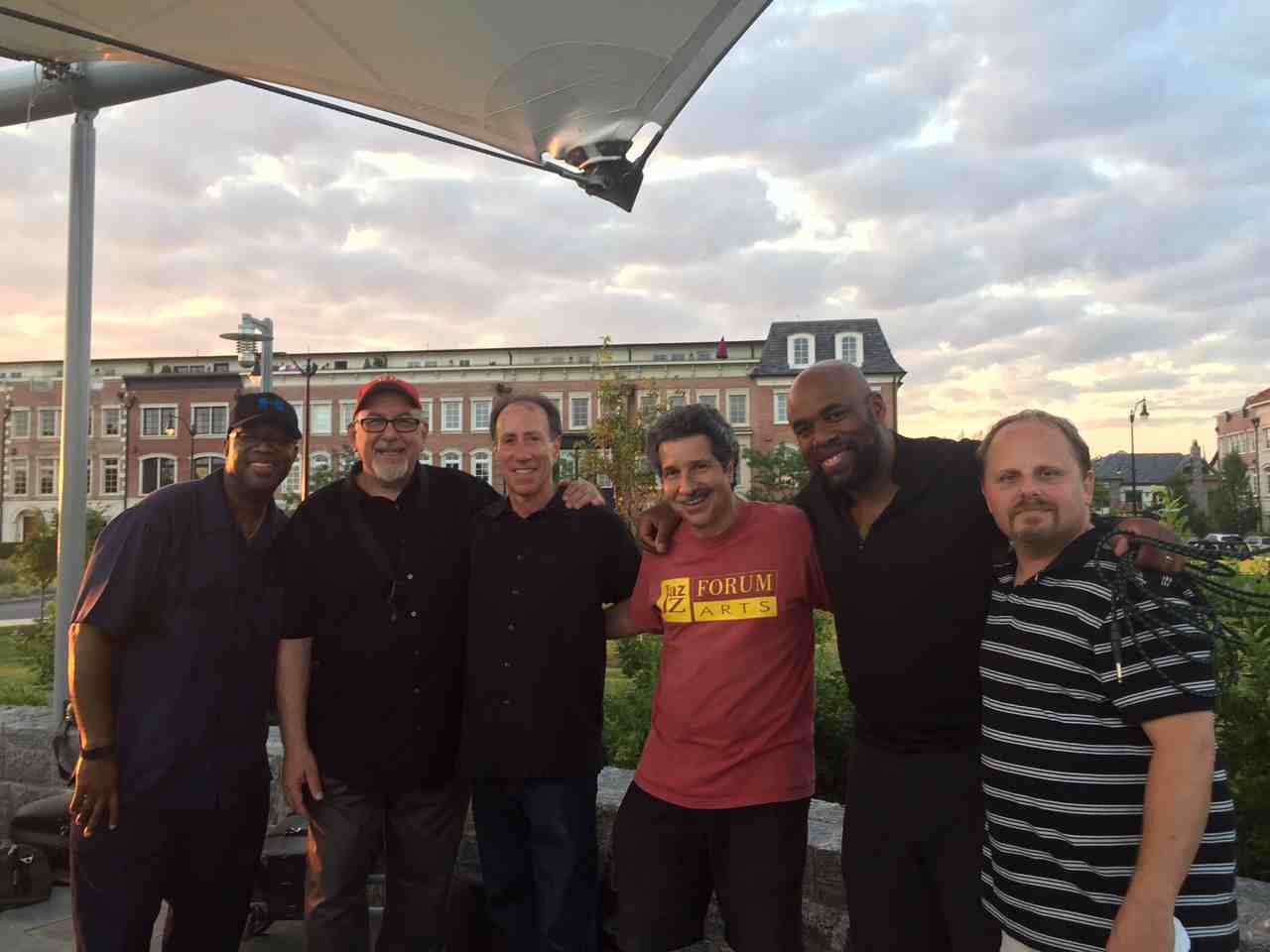 Mark Morganelli's Jazz Forum Arts Summer Series presents The Terry Silverlight Quintet at Pierson Park in Tarrytown, NY. July 10, 2015.
Barry Eastmond, Frank Elmo, Terry Silverlight, Mark Morganelli, Wayne Batchelor, Rob Reich

Session photo from Louis Van Dijk album Nightwings recorded in Holland 1979, released on CBS Records.
L-R: producer John J. Vis , engineer, Louis Van Dijk (at piano), Terry Silverlight, Niels Henning Orsted Pedersen
Audio

Ronan Tynan

(center), Terry Silverlight (far right)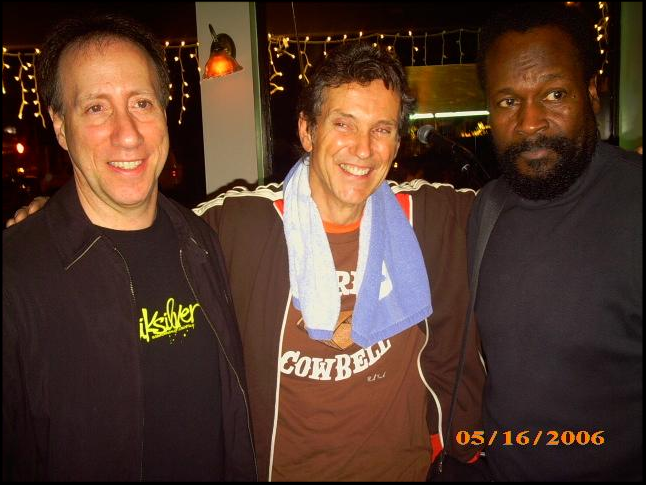 Terry Silverlight, Chris Parker, Crusher Bennett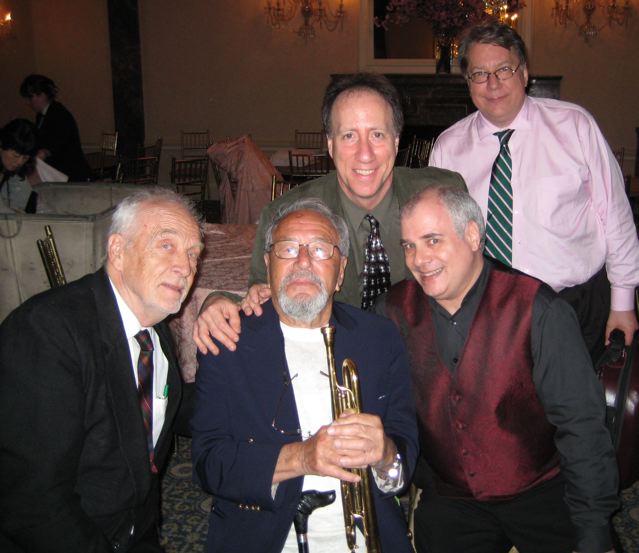 Hank Novak, Emile Charlap, Terry Silverlight, Gordon Gottlieb, Theodore Petrosky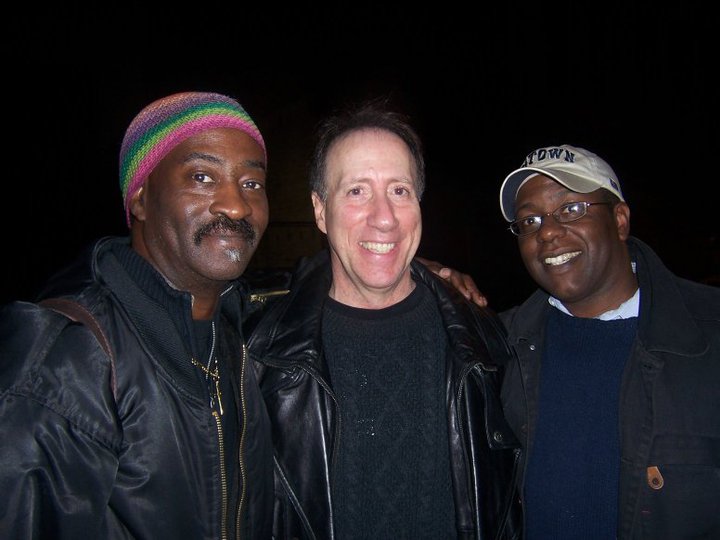 Gary Fritz, Terry Silverlight, Dennis Collins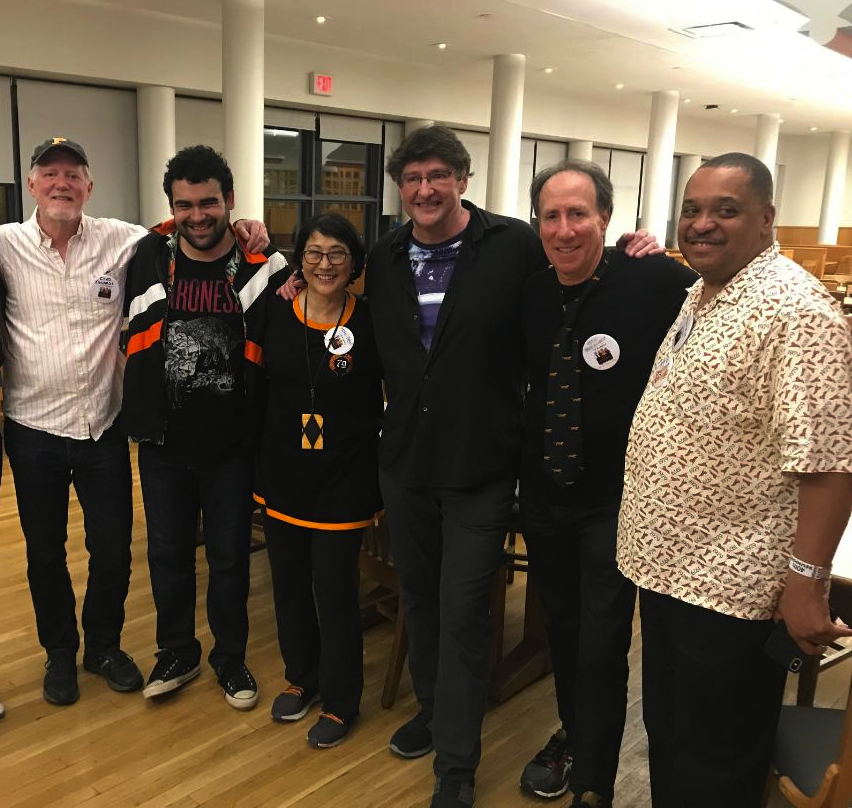 Terry Silverlight at his 40th Princeton University reunion after having performed with:
l-r: Chad Edwards (keyboard)

(Class of '79), Alex Santos (bass) (Class of 2019), Mimi Chen (vocalist) (Class of '79), Leslie Spring (guitarist), Terry Silverlight (drums) (Class of '79), Gary King (Class of '79 president)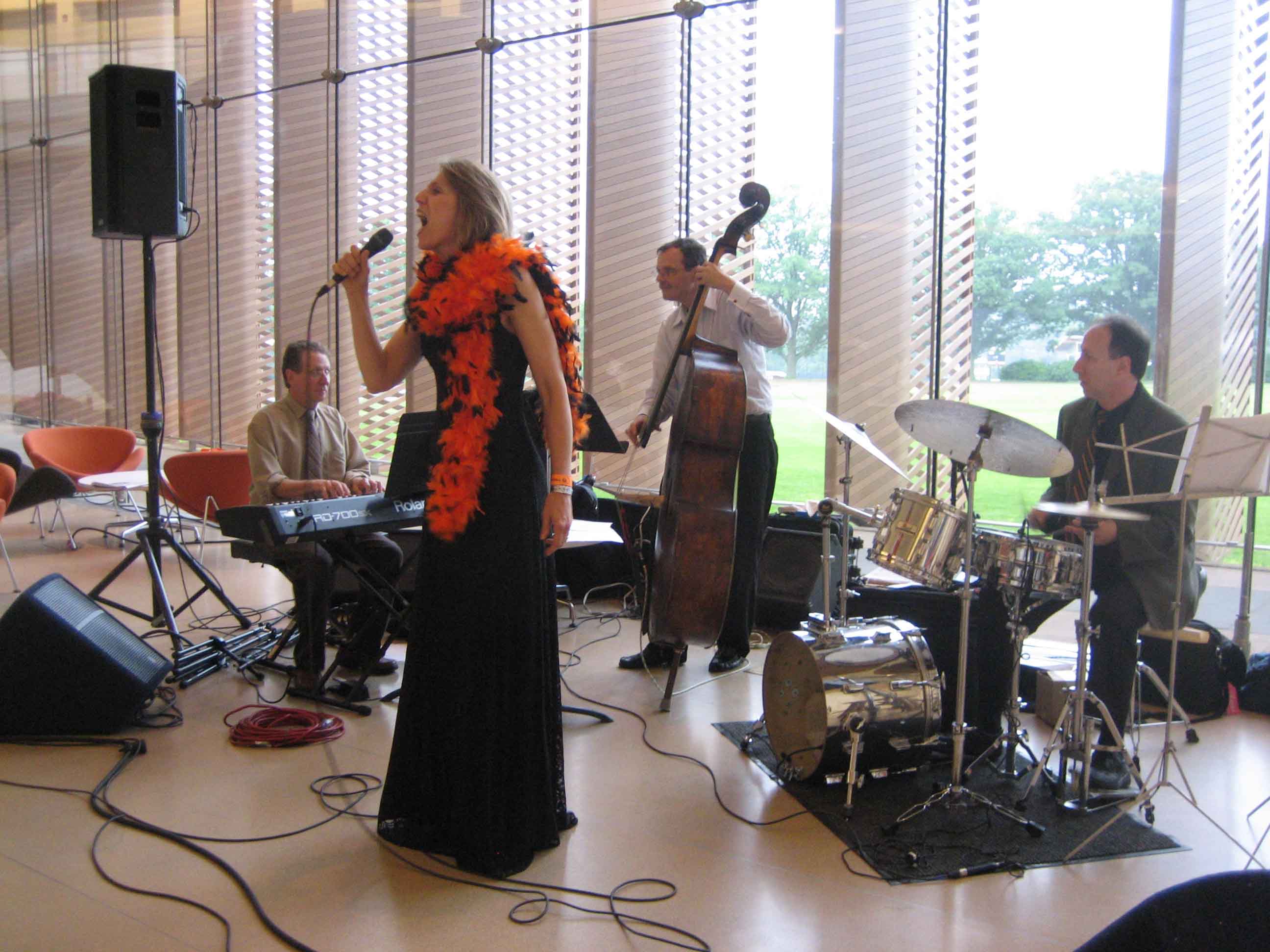 Terry Silverlight performing at his 30th Princeton University reunion.
l-r: Barry Miles Silverlight

(Class of '69), Simone Schloss (Class of '79), bassist Gary Mazzaroppi (no class), Terry Silverlight (Class of '79)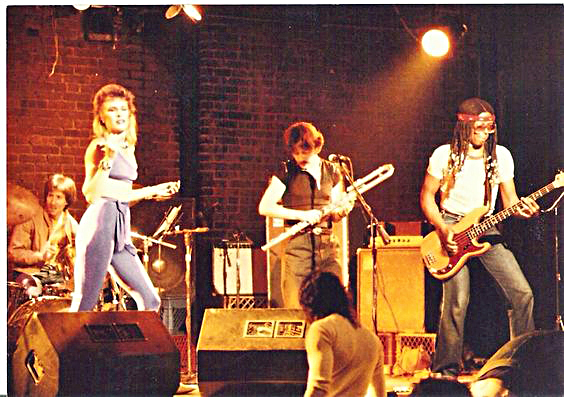 Terry Silverlight, Daina Shukis, Jeremy Steig, TM Stevens in NYC circa 1980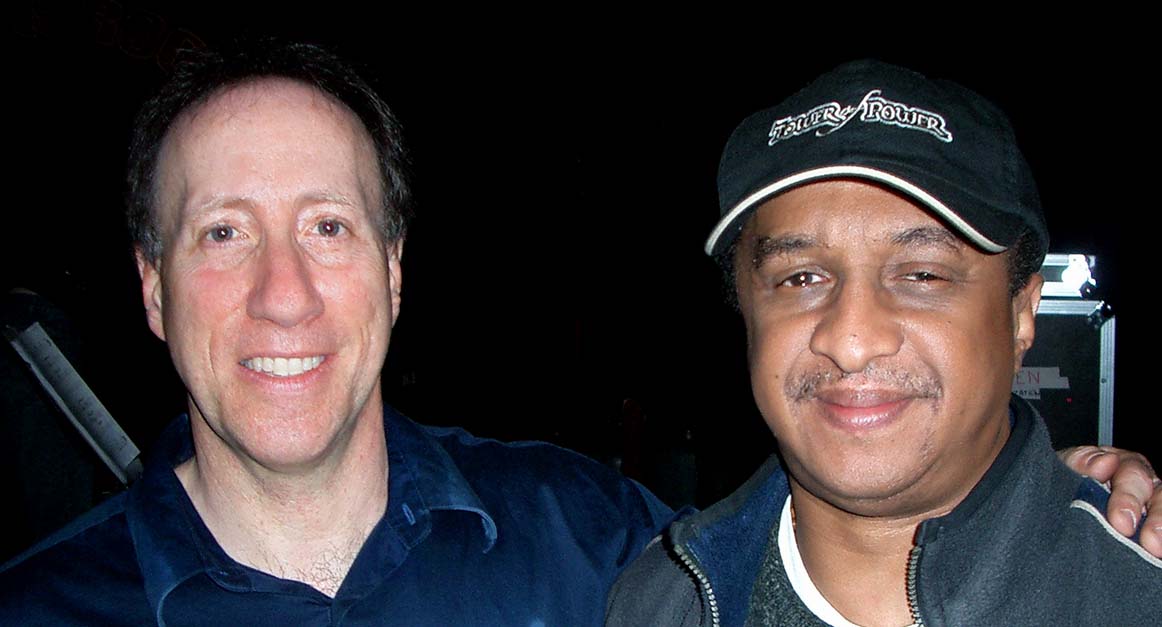 Terry Silverlight

and Marlon Graves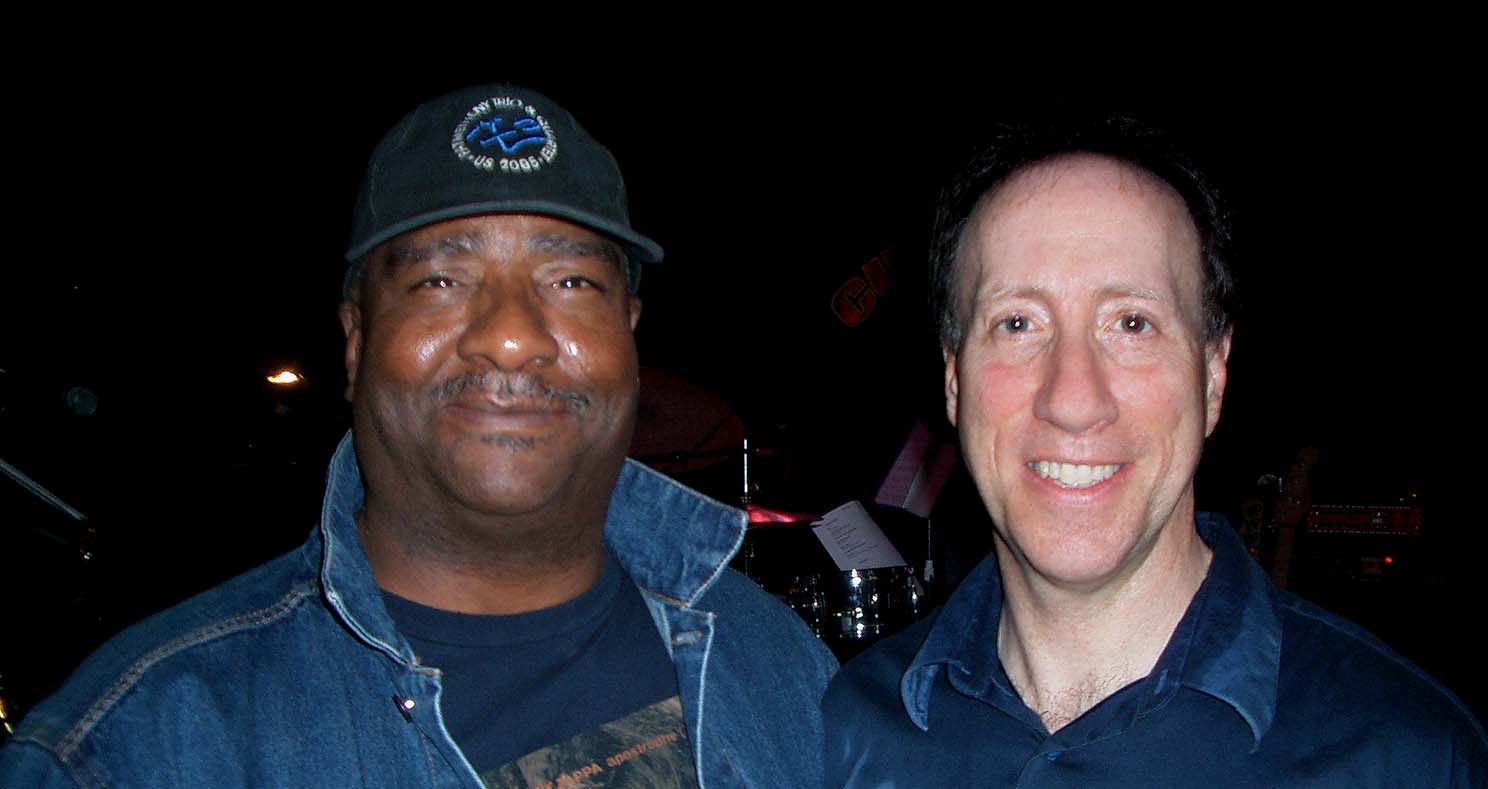 Benny

"Fusion" Rodriquez and Terry Silverlight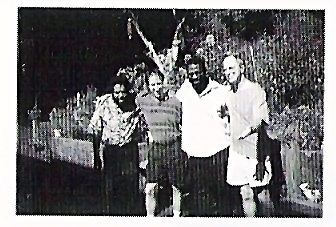 Cornelius Bumpus, Terry Silverlight, Paul Ramsey, John Simon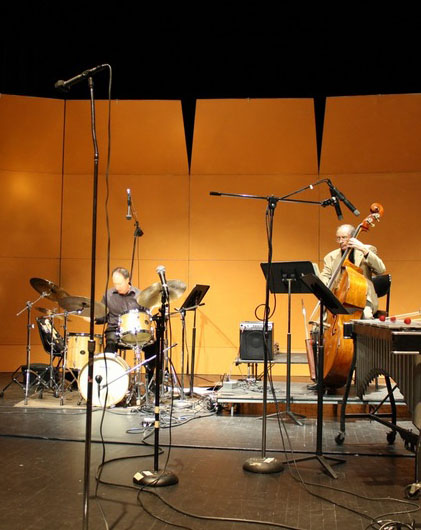 Terry Silverlight, Larry Ridley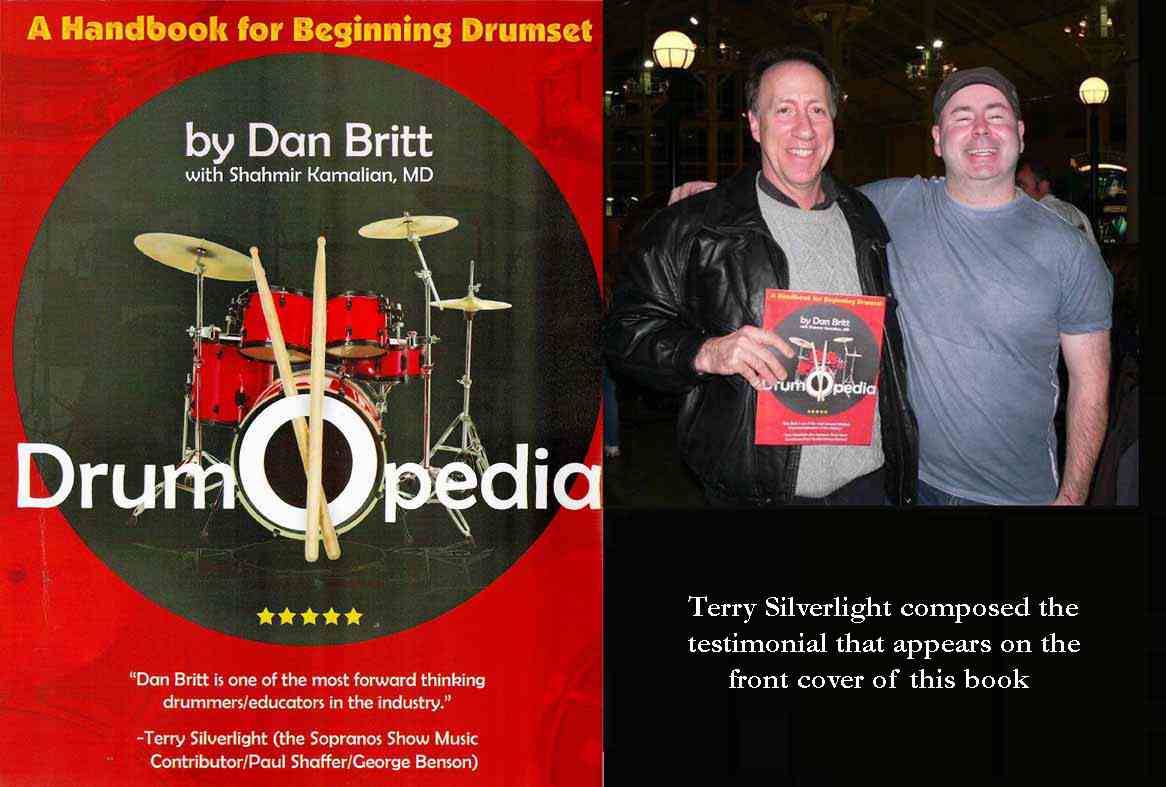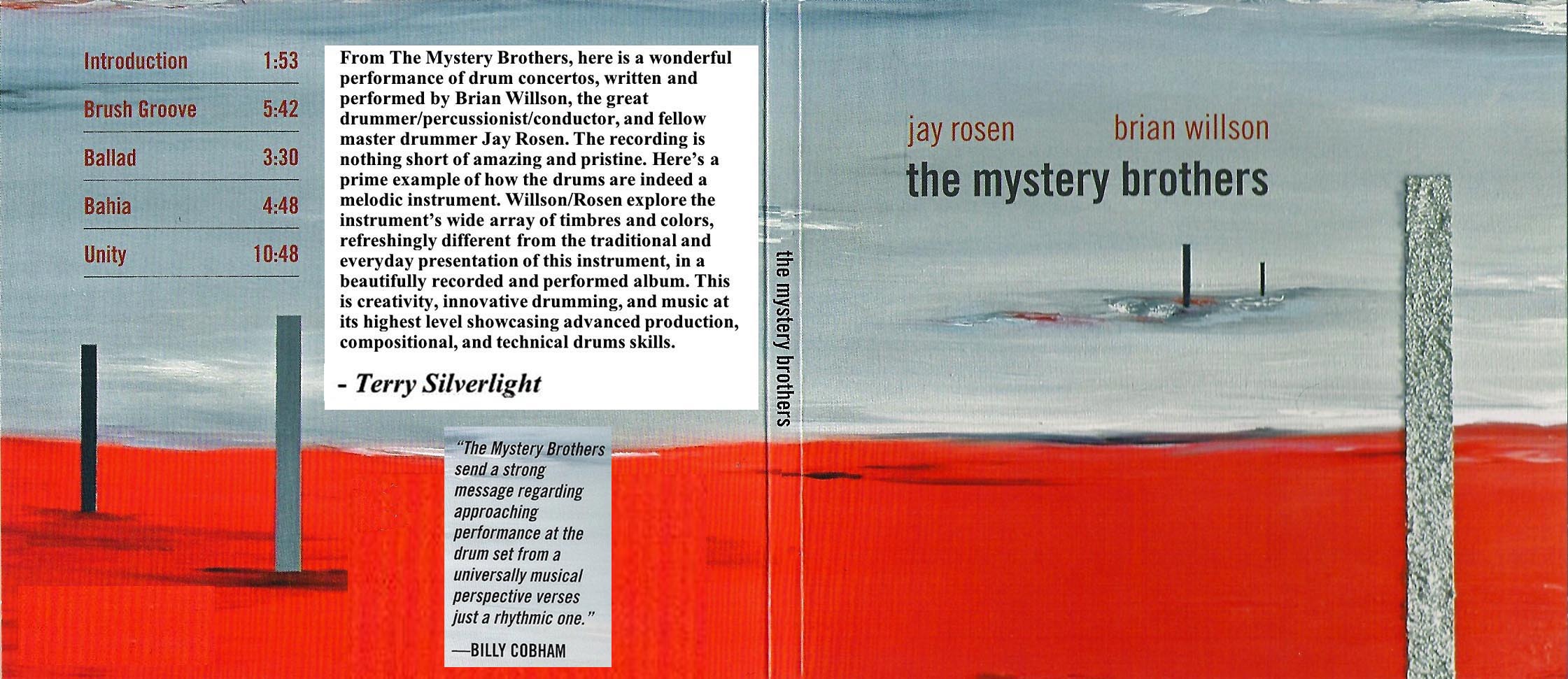 http://www.nottwo.com/mw984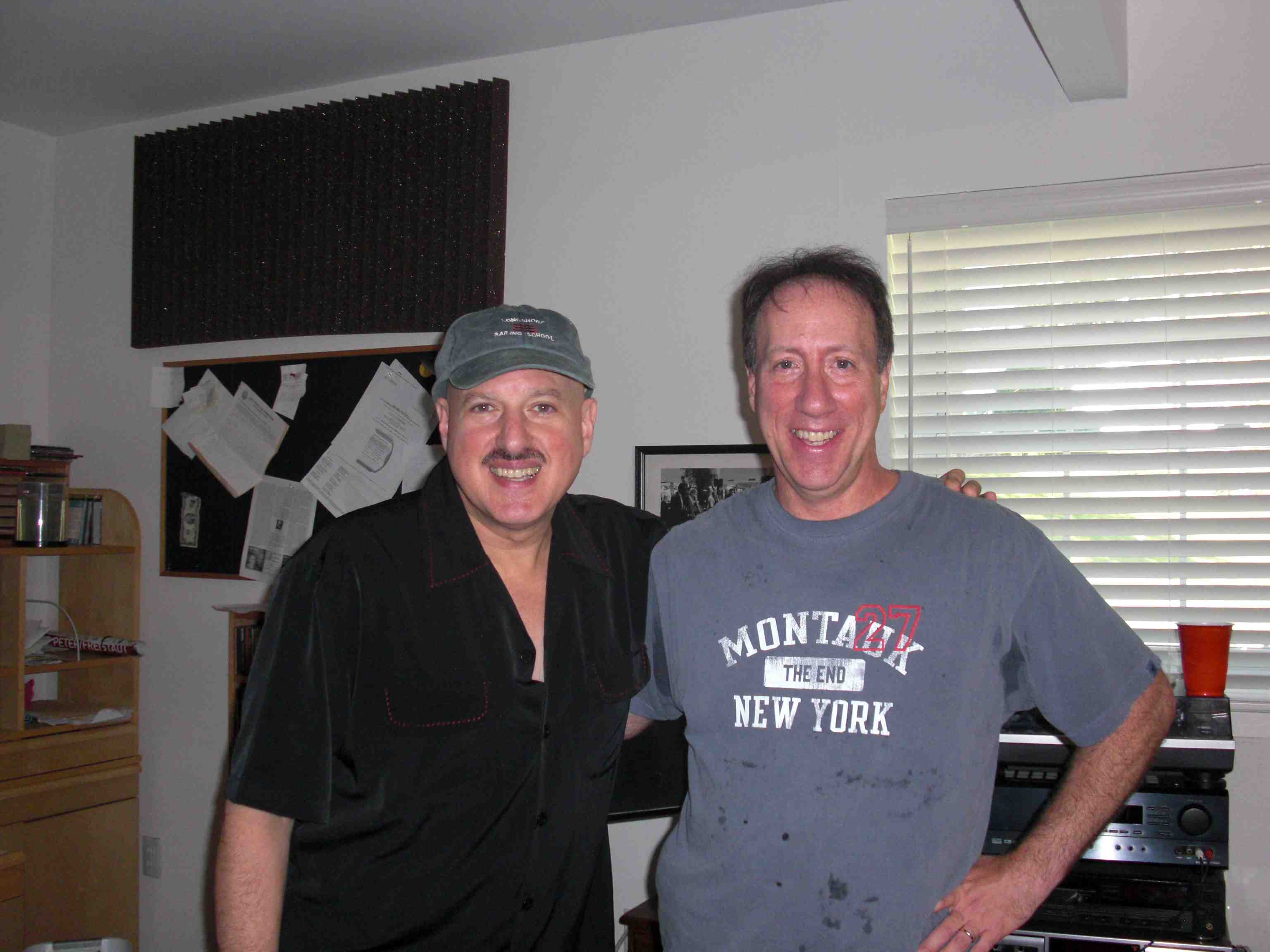 Harvie S

and Terry Silverlight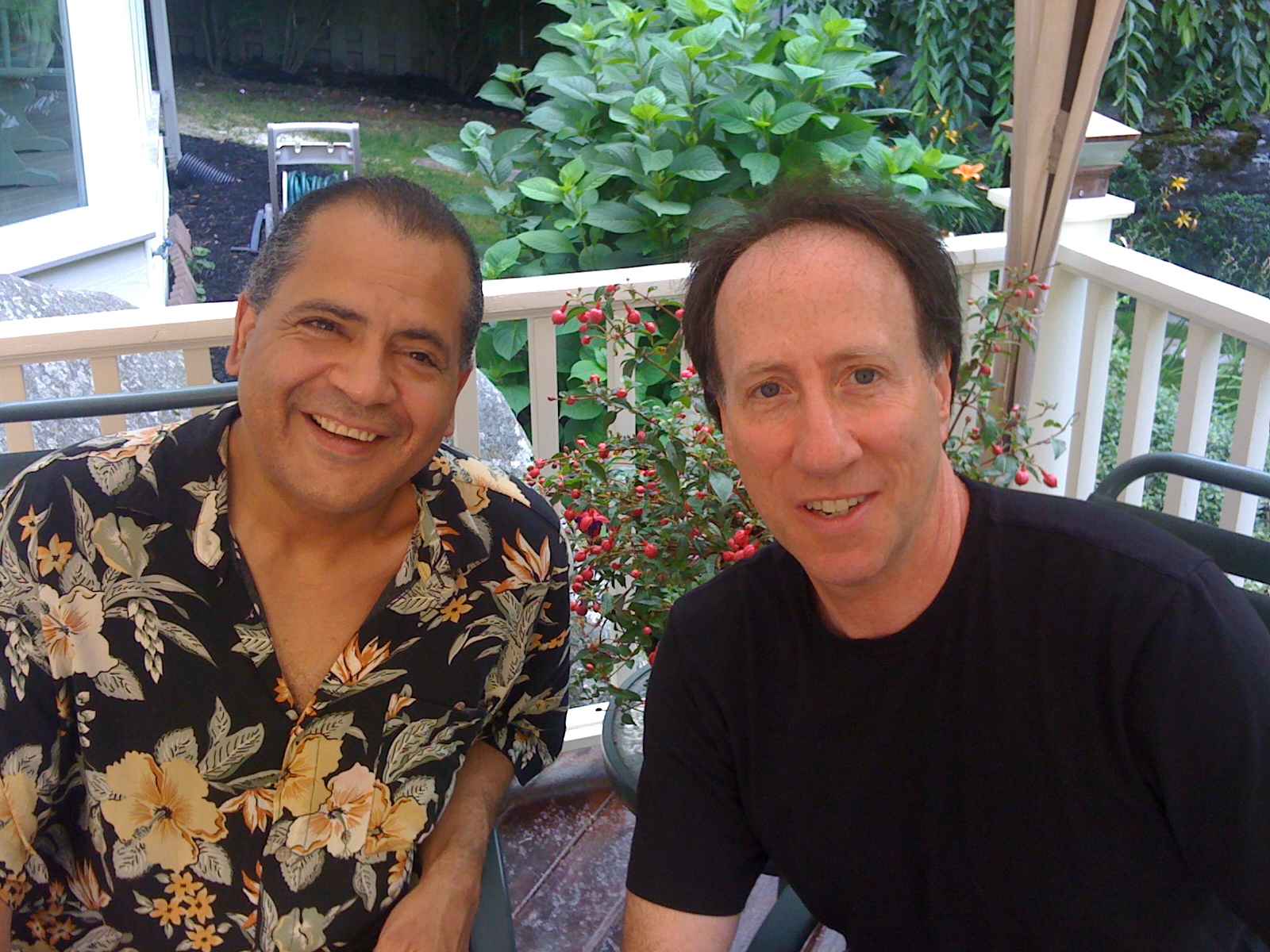 Terry Silverlight

and Francisco Centeno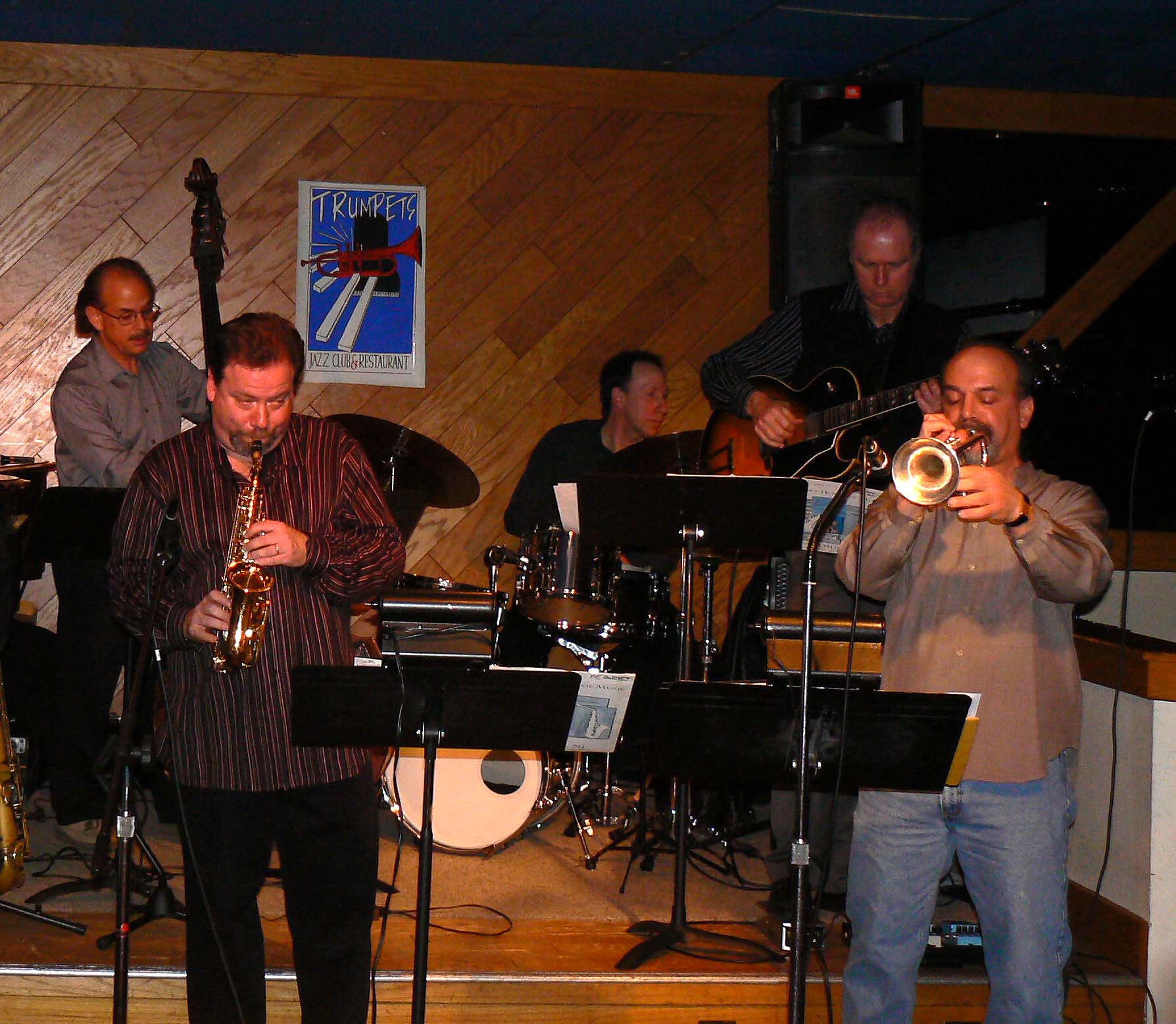 Mike Richmond, Peter Furlan, Terry Silverlight, John Hart, Vinnie Cutro

Terry Silverlight, Kermit Driscoll, Glenn Alexander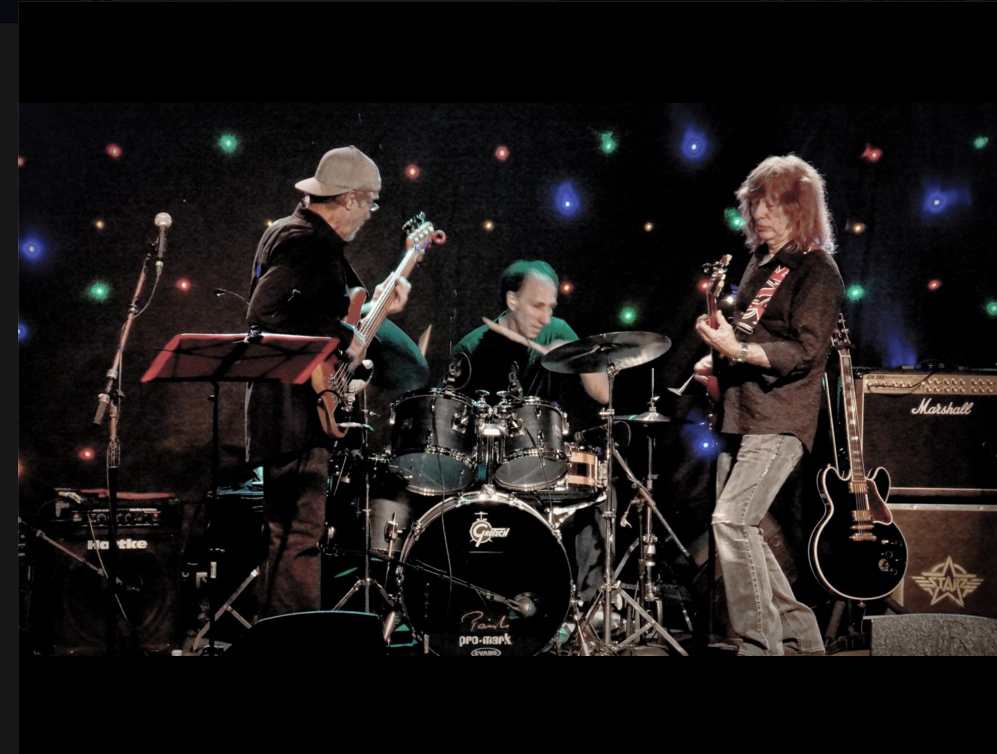 CREAM Tribute with Gregg Hollister-bass, Terry Silverlight-drums, Richie Ranno-guitar
Audio

Doug Munro, Terry Silverlight, Tony Cimorosi, Charles Blenzig


Cape May Jazz Festival 1993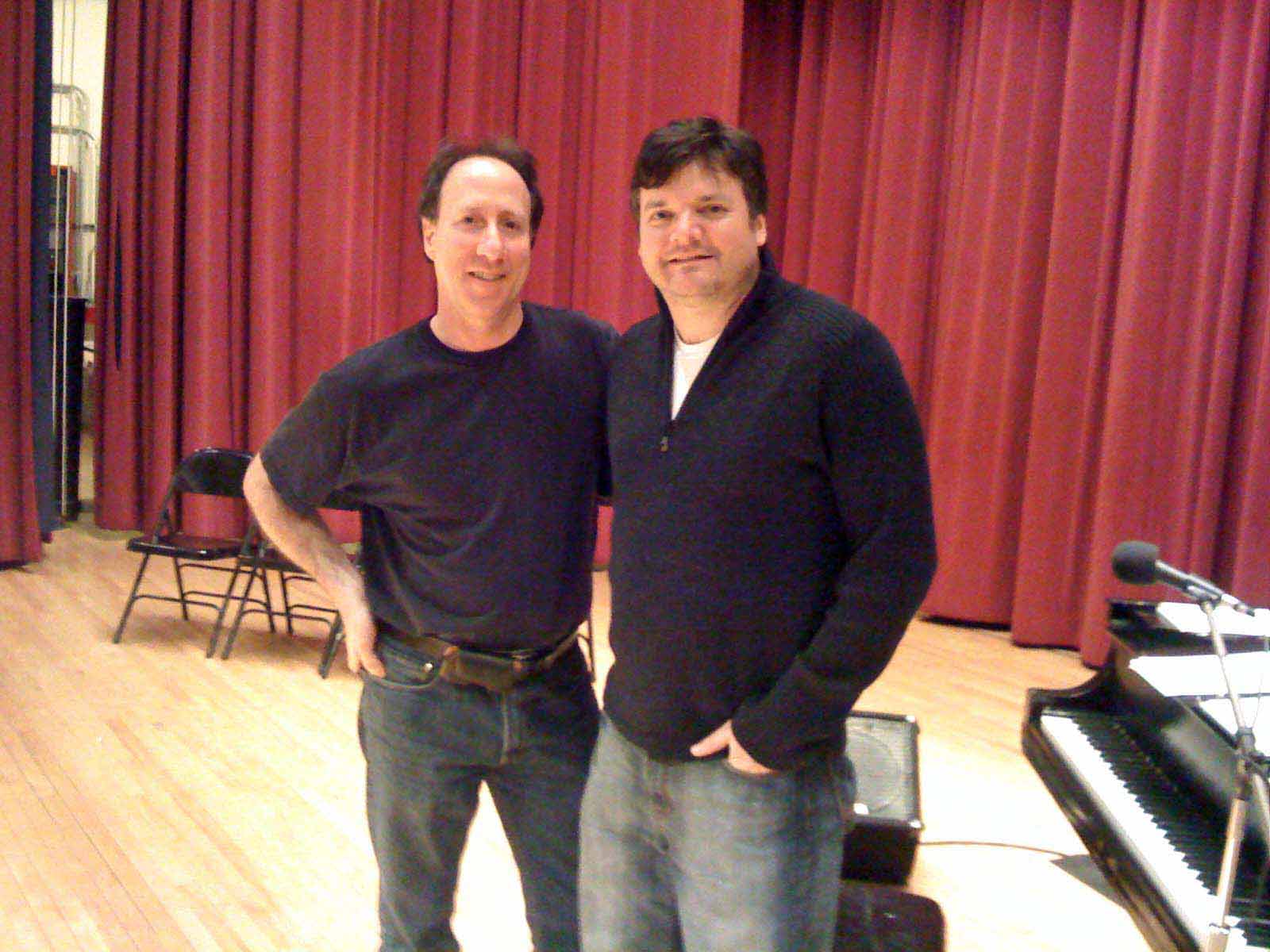 Terry Silverlight

and Jon Cowherd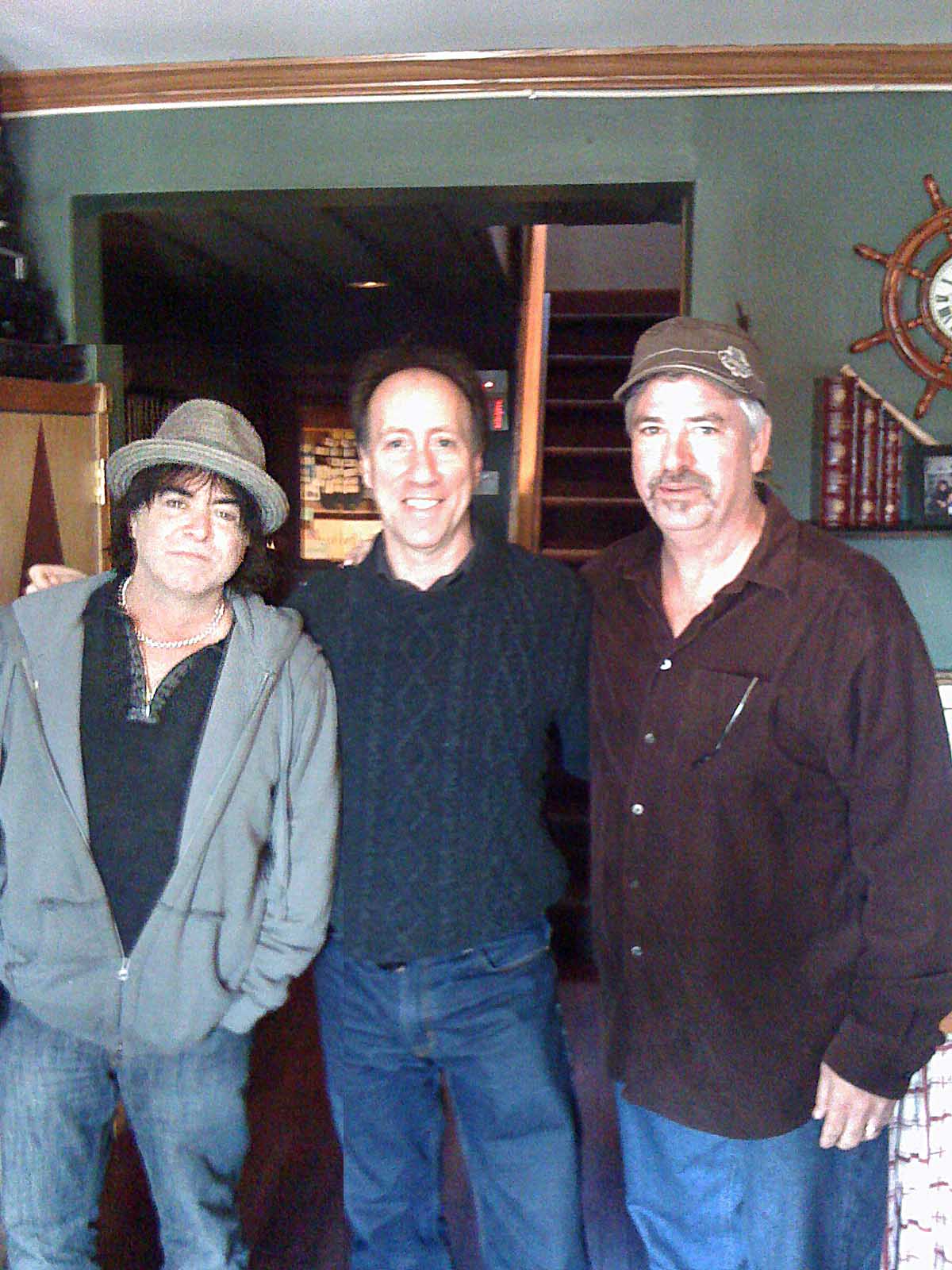 Terry with high school buddies Dan Caruso and Tim Hurley